Mrs. Traci Craig, Principal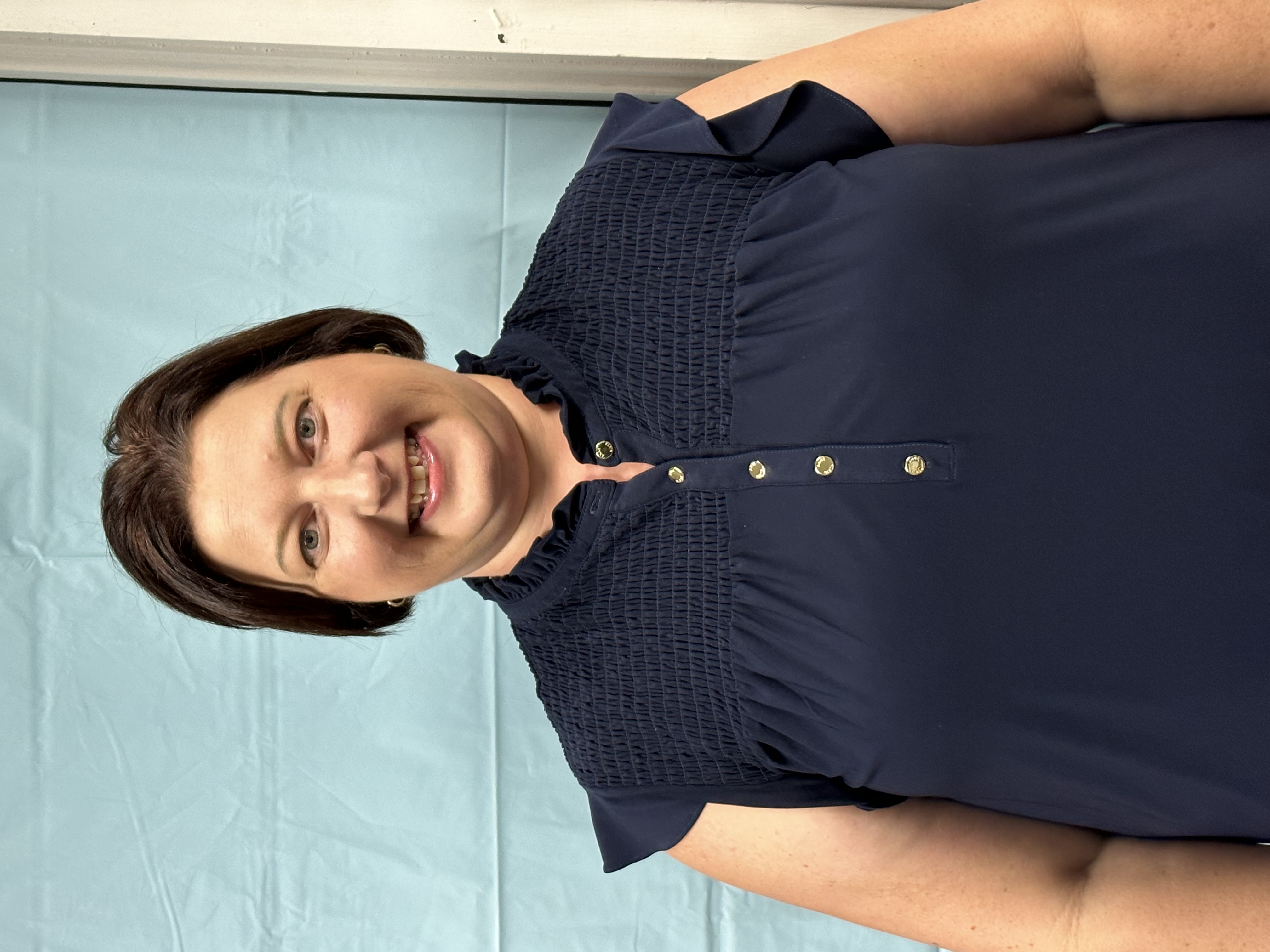 My name is Traci Craig and the 2023-2024 school year will be my 1st year as Principal at Scott Altman Primary School. I was born and raised in Missouri and I earned a Bachelor's degree of Science in Education from College of the Ozarks and a Master's degree in Educational Leadership from Saint Xavier University. I later obtained my Administrative degree from Bradley University.
I have been an educator in the city of Pekin for 22 years. I began as a second grade teacher at Jefferson Primary school where I taught both second and third grade for 9 years. I then continued my career for 10 years at Willow Primary school as the Instructional Coach and most recently, I have been the Assistant Principal of Jefferson Primary for 2 years and Wilson Intermediate School for 1 year. I am now joining the Scott Altman Rocket family for the upcoming 2023-2024 school year.
I am married and have three children Matthew 18, Lindsey 15, and Lauren 11. We also have one beagle named Bella, and one cat named Oliver. I am excited to continue my adventures with Pekin Public Schools and look forward to meeting the students and families at Altman.