Hi Everyone,
My name is Ty Goss and I am proud to say I am the principal at Broadmoor. It is an honor and privilege for me to serve the community I call home. This will be my twenty-fifth year as an educator and my eleventh year working for District 108. I completed my undergraduate and graduate degrees at Illinois State University.
My goal at Broadmoor is to create and environment where our kids a can flourish both academically and socially. This is not an easy task and many times we have to work together to make this happen. Please feel free to reach out to me with any questions or concerns.
It's a GREAT Day to Be a BRUIN!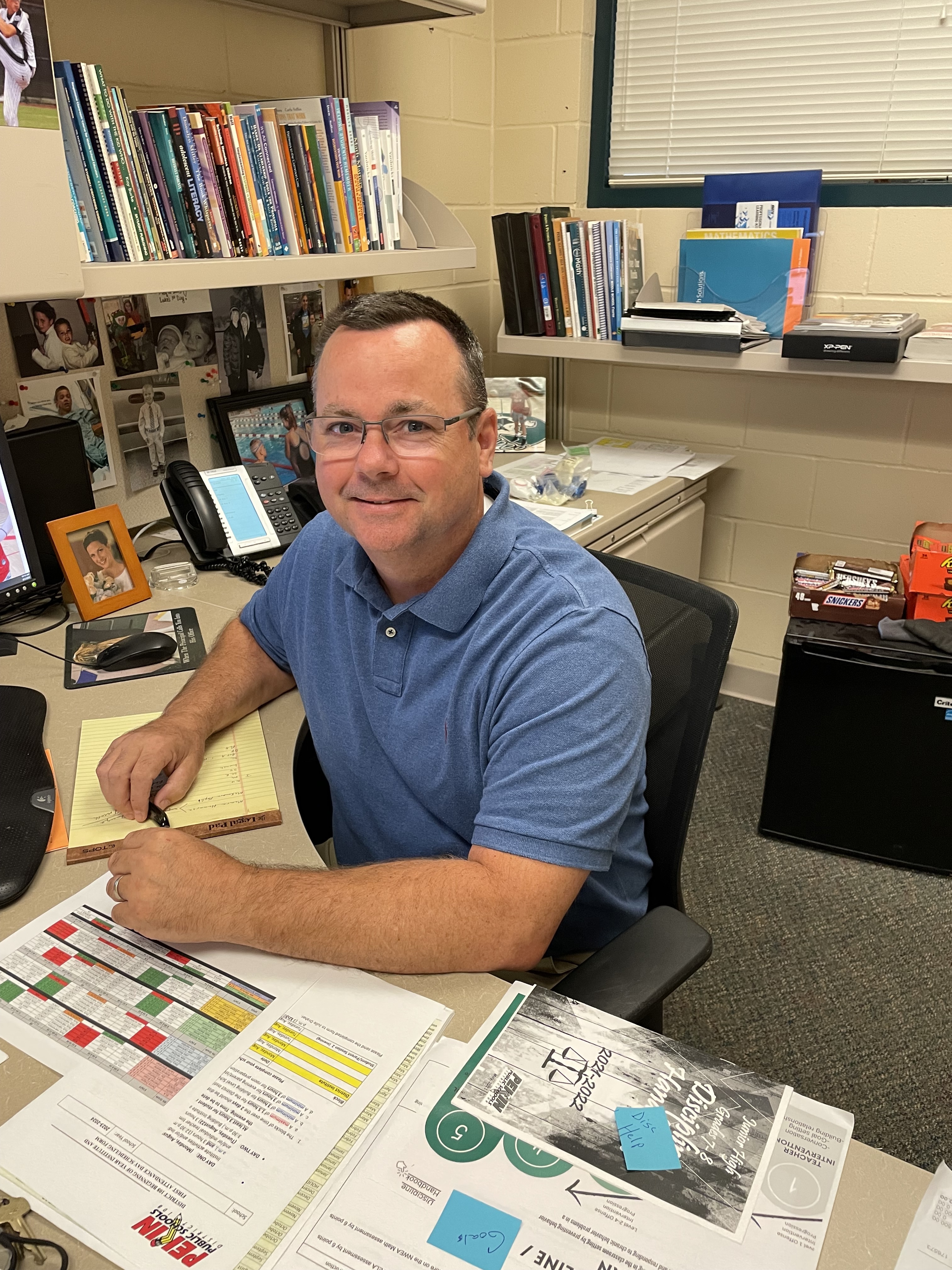 My name is Bridgette Clements and I am thrilled to join the Broadmoor team this year as the assistant principal. This will be my 12th year in District #108 - 6 serving as an elementary teacher and 5 as an instructional coach.
I received my undergraduate in elementary education at Western Illinois University, and obtained my master's degree from Eastern Illinois University.
My husband, Brad and I have 3 kids: Isla in 8th grade, Moira in 6th grade and Declan who is in 2nd grade.
Having been born and raised in Pekin myself, it brings me a lot of joy to live out my career here in my hometown. I am excited to be returning as a Bruin to my former junior high, and look forward to the adventures ahead!