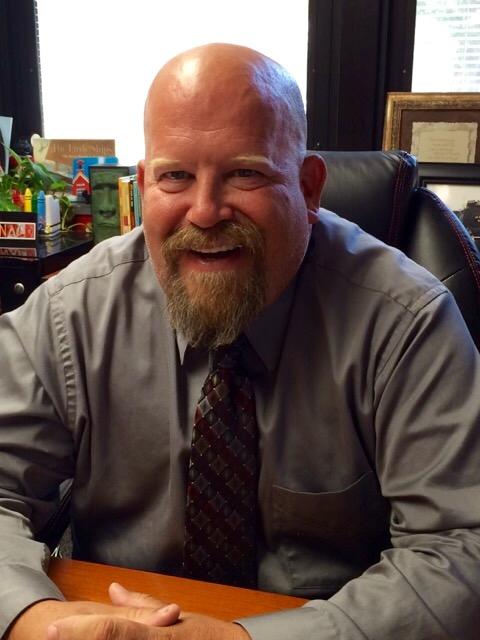 Mr. Bill Heisel, Principal
I graduated from Bradley in 1996 with a Bachelor of Science degree in Elementary Education and a minor in science.
I taught science at Broadmoor for nine years.
I earned a Masters in Educational Administration from Illinois State University in 2005.
I served as Assistant Principal at Broadmoor for one year and then at Edison for two years.
I was hired as Principal of Edison in 2008.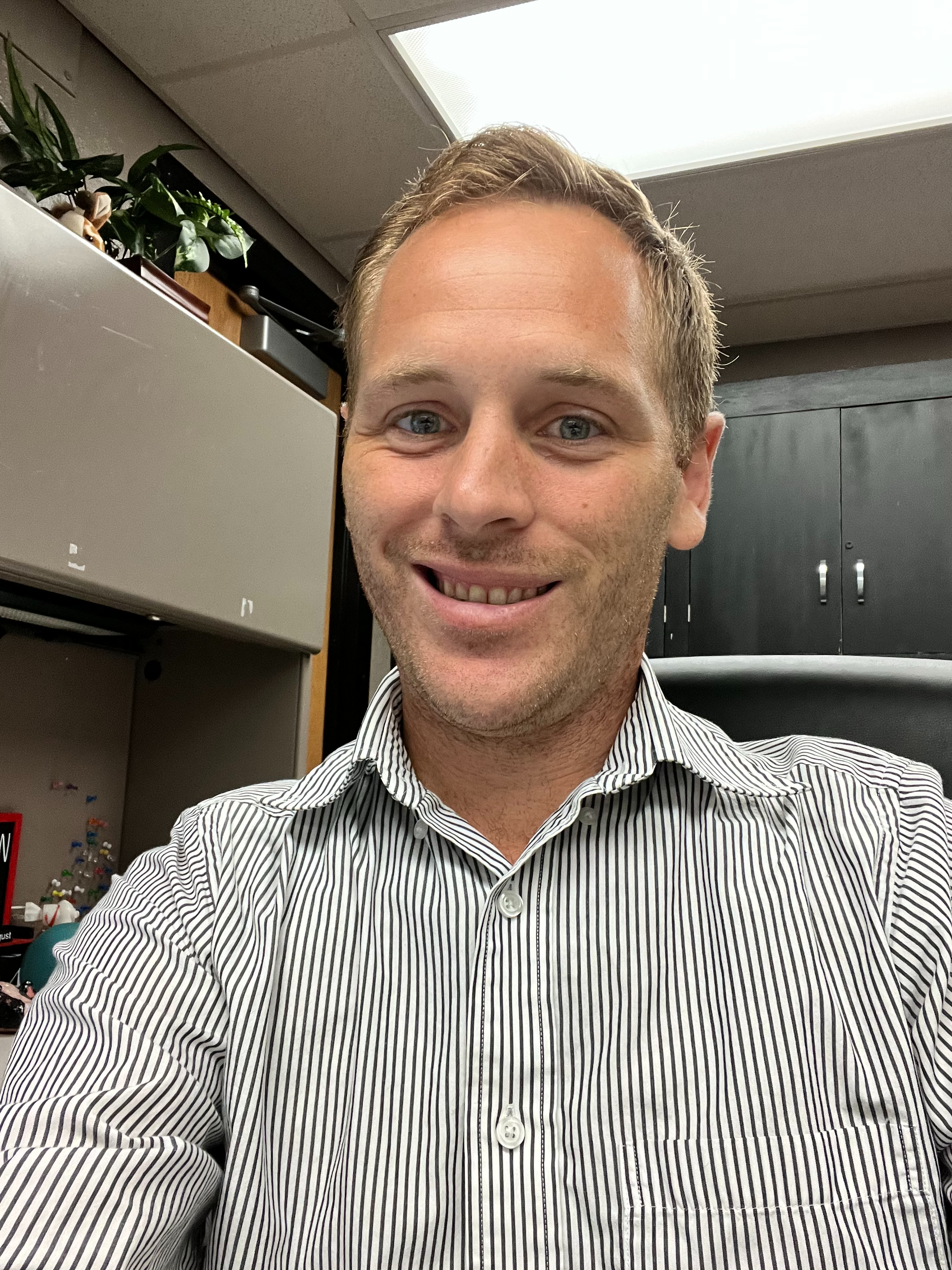 Mr. Josh Freehill, Assistant Principal
Hello Edison Families!
I am really excited to start another year here at Edison Jr. High School!
I have had the great opportunity to work at Edison for the past 12 years as a teacher, but will be joining the office team this year!
I received my undergraduate in elementary education from Bradley University, and obtained my master's degree from Illinois State University.
I was born and raised in Central Illinois, and am excited to still be apart of this community.
My wife, Lauren and I have 4 children; Parker, Sawyer, Piper, and Harper. So I understand the challenges parenthood brings in the 21 century.
Please feel free to contact me if needed. Together we will have the biggest impact.