Thursday, May 26, 2022 - Final Attendance Day/Early Dismissal/School Improvement Planning

This Friday, May 13, 2022 is a School Improvement Planning Day. K-8 will have Early Dismissal and there will be no AM PFEC. K-3 dismiss at 11:40 AM 4 -6 dismiss at 11:15 AM 7-8 dismiss at 11:00 AM

Starke Primary School - Celebrating Earth Day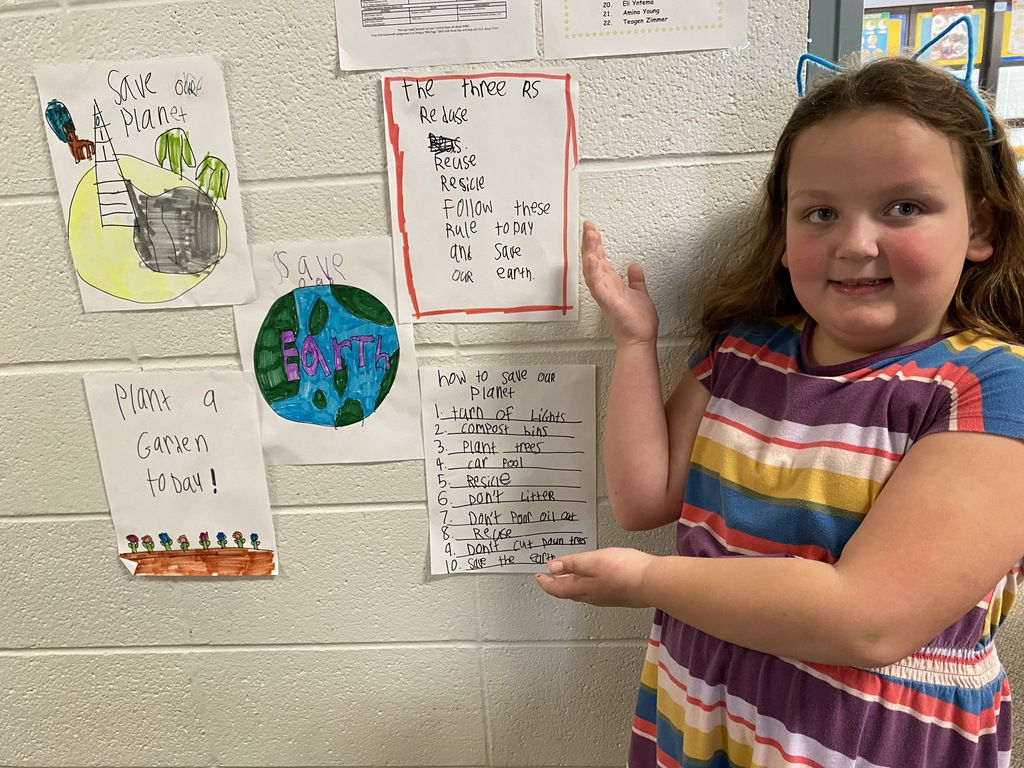 Tuesday, April 19, 2022 - Student Return/Classes Resume

Friday, April 8, 2022 - Final Attendance Day Before Spring Break - Regular School Hours

This Friday, March 25, 2022 is a School Improvement Planning Day. K-8 will have Early Dismissal and there will be no AM PFEC. K-3 dismiss at 11:40 AM 4 -6 dismiss at 11:15 AM 7-8 dismiss at 11:00 AM

Friday, March 4, 2022 - No Student Attendance - Parent Teacher Conferences

This Thursday, March 3, 2022 is a School Improvement Planning Day. K-8 will have Early Dismissal and there will be no PM PFEC. K-3 dismiss at 11:40 AM 4 -6 dismiss at 11:15 AM 7-8 dismiss at 11:00 AM

Monday, February 21, 2022 - President's Day - No School

This Friday, February 18, 2022 is a School Improvement Planning Day. K-8 will have Early Dismissal and there will be no AM PFEC. K-3 dismiss at 11:40 AM 4 -6 dismiss at 11:15 AM 7-8 dismiss at 11:00 AM

This Friday, January 28, 2022 is a School Improvement Planning Day. K-8 will have Early Dismissal and there will be no PM PFEC. K-3 dismiss at 11:40 AM 4 -6 dismiss at 11:15 AM 7-8 dismiss at 11:00 AM

Ms. Oesch's class learned about partitioning to which Jesse remarked, "Fractions are delicious!"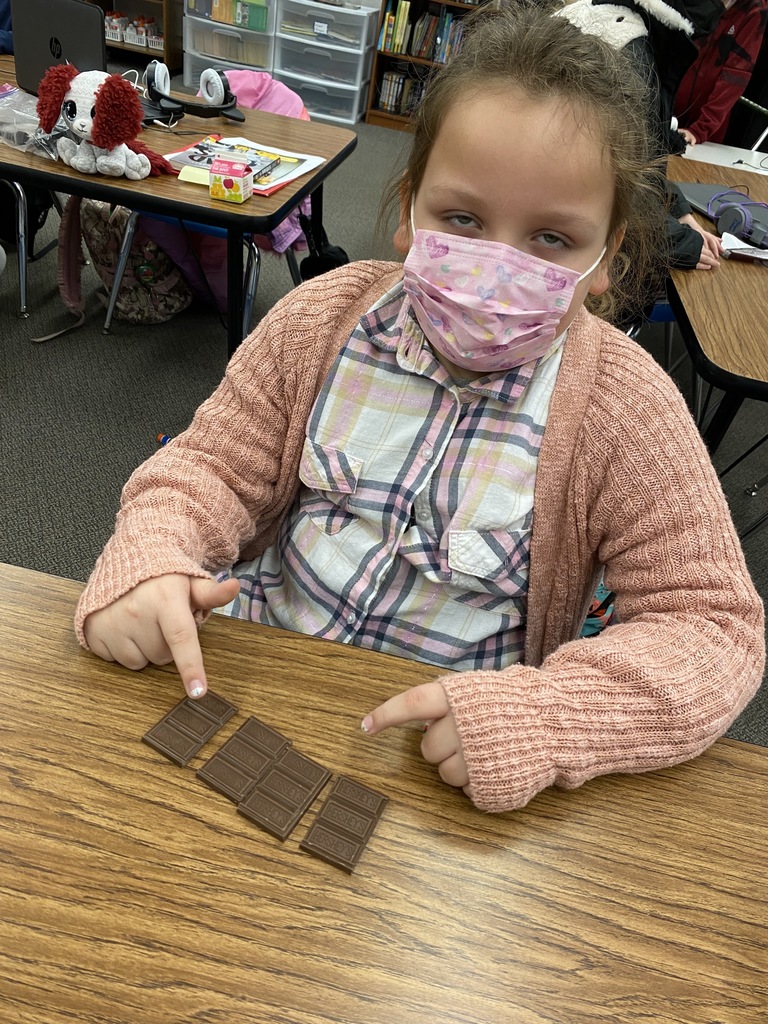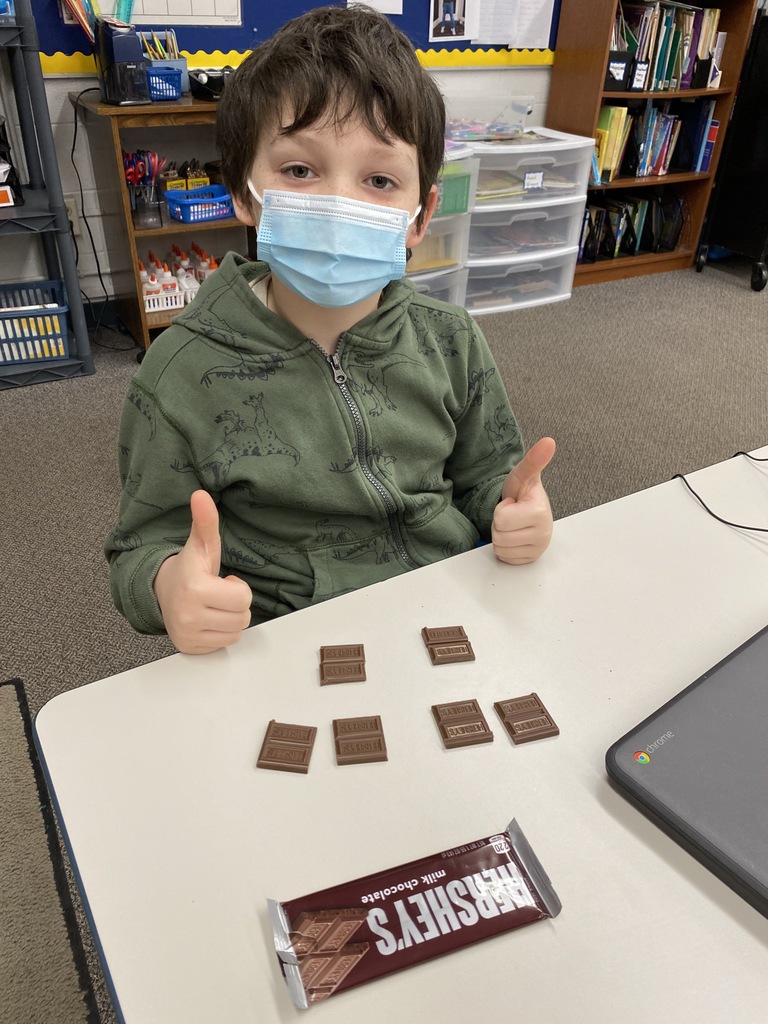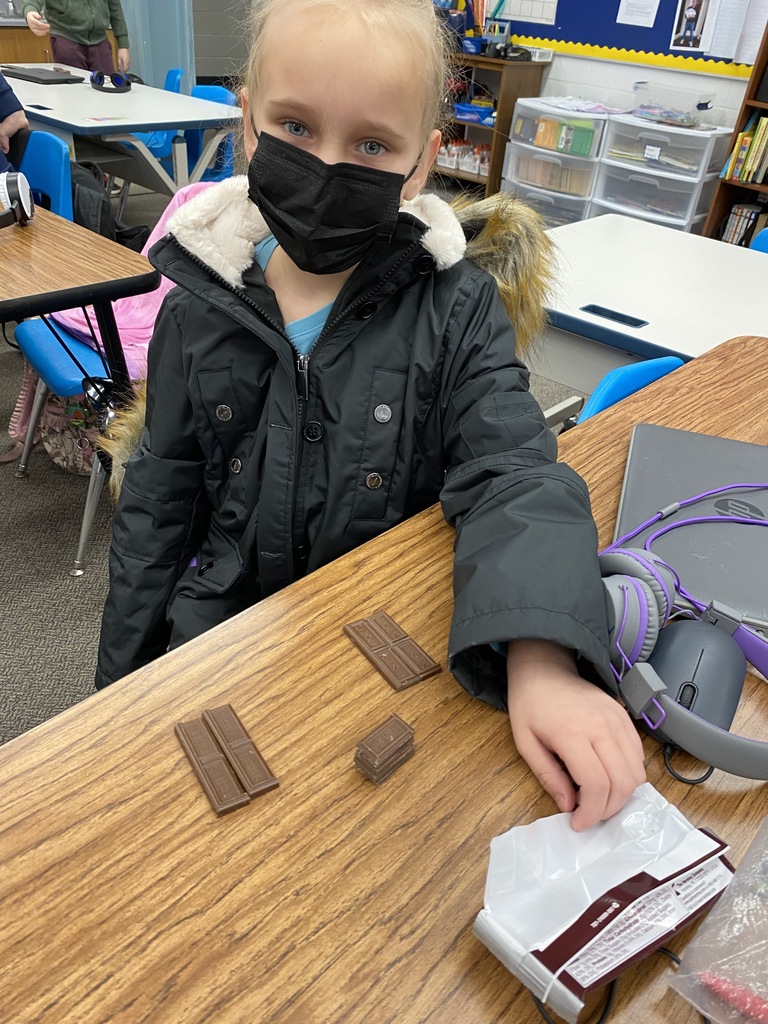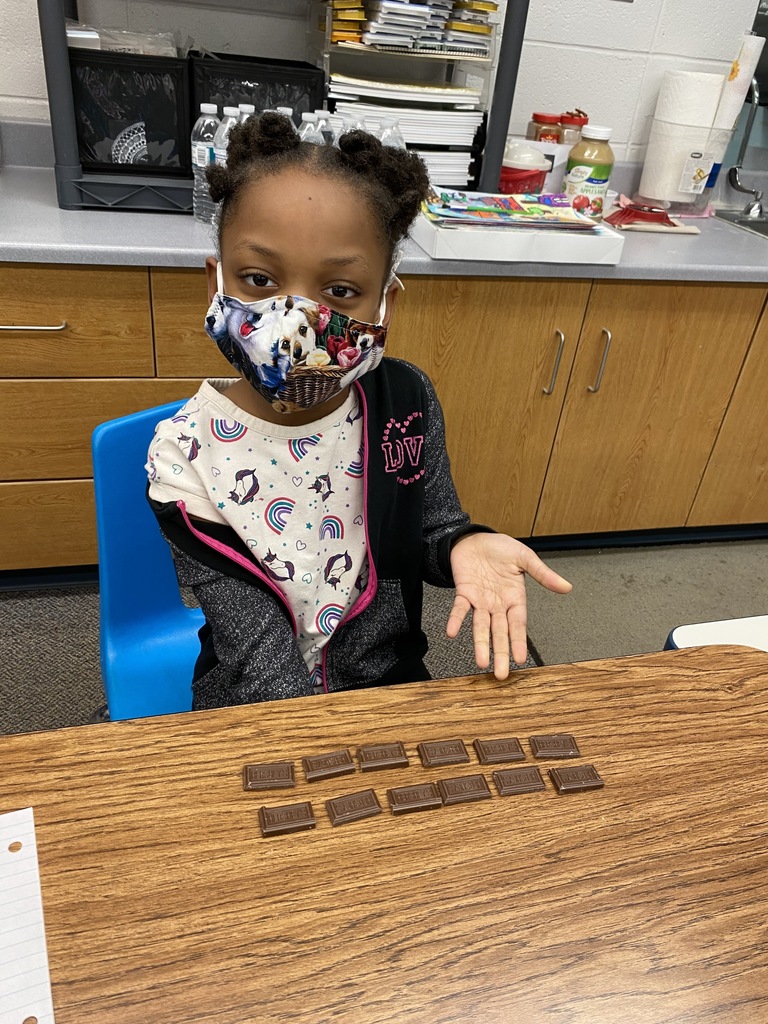 Monday, January 17, 2022 - No School - Martin Luther King Holiday

This Friday, January 14, 2022 is a School Improvement Planning Day. K-8 will have Early Dismissal and there will be no AM PFEC. K-3 dismiss at 11:40 AM 4 -6 dismiss at 11:15 AM 7-8 dismiss at 11:00 AM

Before Winter Break, messages were sent to mobile phones giving parents/guardians the option to receive text messages from SchoolMessenger. Opt-in from your mobile phone if you did not receive the invitation. Just send "Y" or "Yes" to 67587.

January 4, 2022 - Students Return/Classes Resume

January 3, 2022 - No Student Attendance, Staff Institute Day

This Friday, December 17, 2021 is an Early Dismissal Day. K-3 at 1:40 PM 4 - 6 at 1:15 PM and 7-8 at 1:00 PM. There will be no PM PFEC.

You should receive a text message from SchoolMessenger today that will allow you to opt-in to SMS text messaging. Please be sure to opt-in for easy access to important information from District 108 and your child's school.

This Friday, December 10, 2021 is a School Improvement Planning Day. K-8 will have Early Dismissal and there will be no AM PFEC. K-3 dismiss at 11:40 AM 4 -6 dismiss at 11:15 AM 7-8 dismiss at 11:00 AM