Monday, October 11, 2021 there will be No School - Columbus Day

This Friday, October 8, 2021 is a School Improvement Planning Day. K-8 will have Early Dismissal and there will be no AM PFEC. K-3 dismiss at 11:40 AM 4 -6 dismiss at 11:15 AM 7-8 dismiss at 11:00 AM

Jefferson Primary School celebrated their published authors today!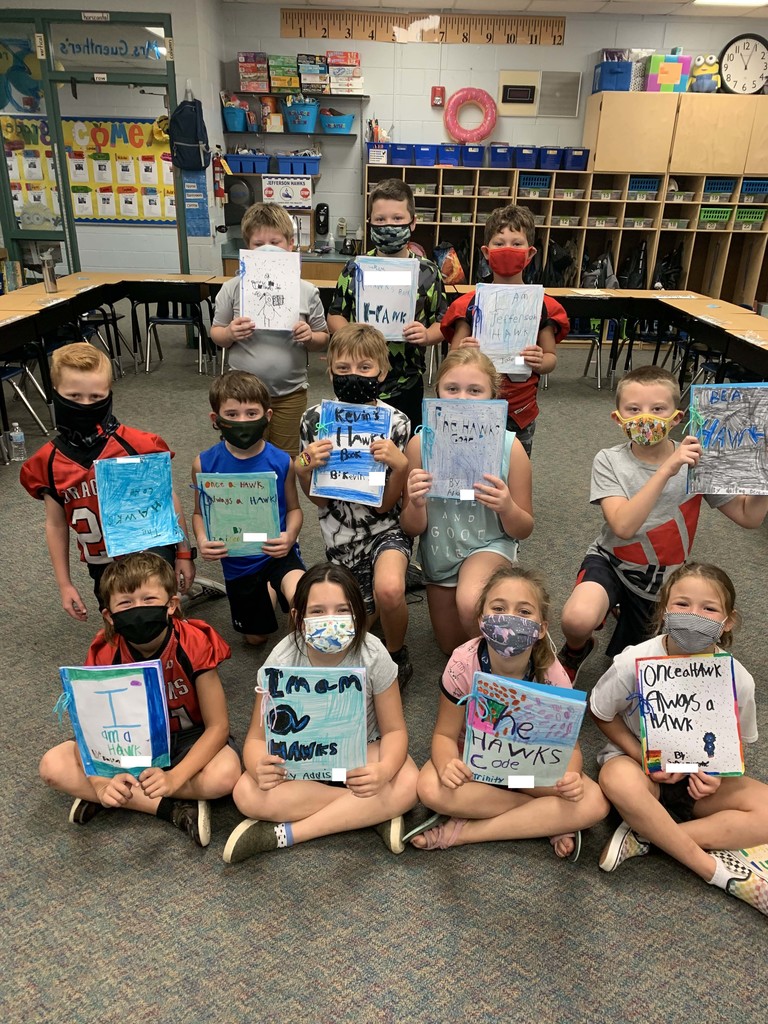 Miss Hendrick, Mr. Sheldon, and the Pekin 108 Junior High Band had the opportunity to play six concerts for 5th and 6th grade students at Washington and Wilson Intermediate. At these concerts, the junior high band played Indiana Jones, Star Wars, Mary Poppins, the Greatest Showman, and more. There were even a few students who got to dress up like John Philip Sousa and lead the junior high band in a toe-tapping march. This year, 5th and 6th grade students have the opportunity to join the band program and learn how to play a musical instrument. All interested families should attend the parent meeting at Washington Intermediate Auditorium on September 21st at 4-5PM, 5-6pm, or 6-7PM. All questions pertaining to band registration should be sent to Mr. Sheldon 477-4775 or
cody.sheldon@pekin108.org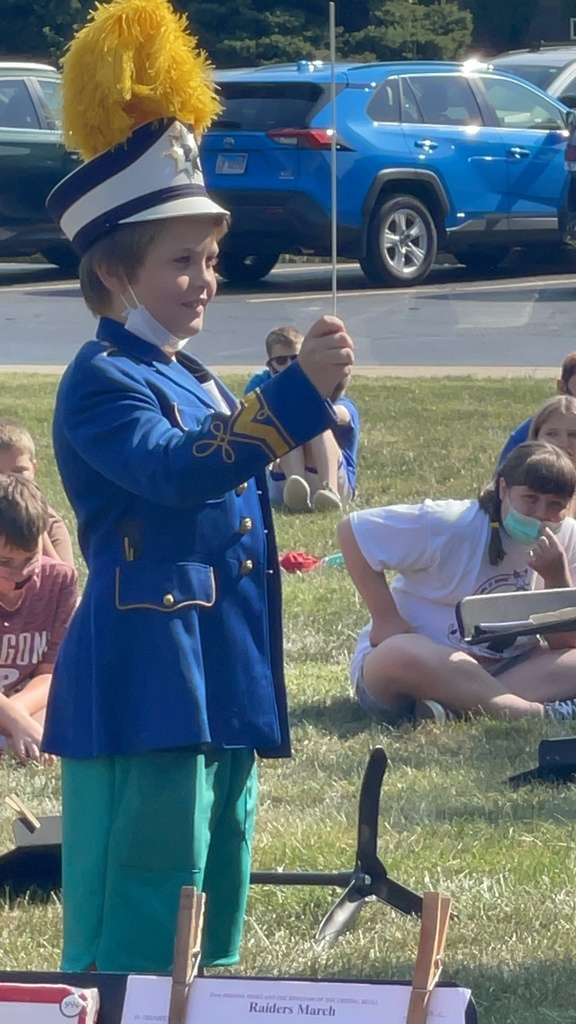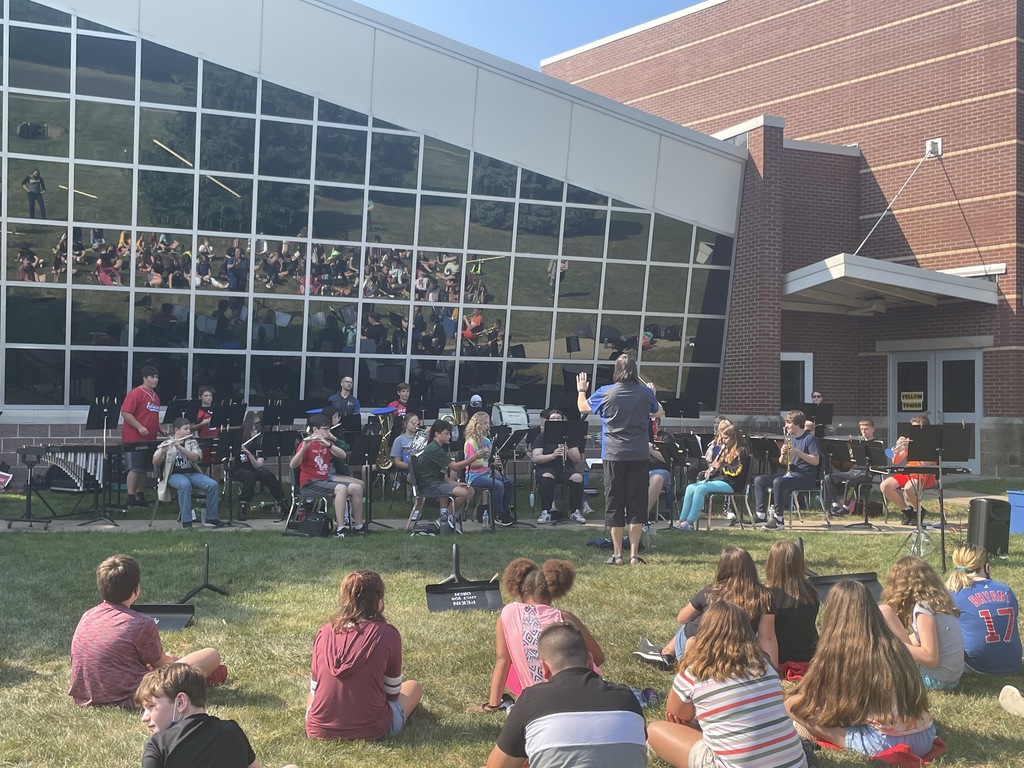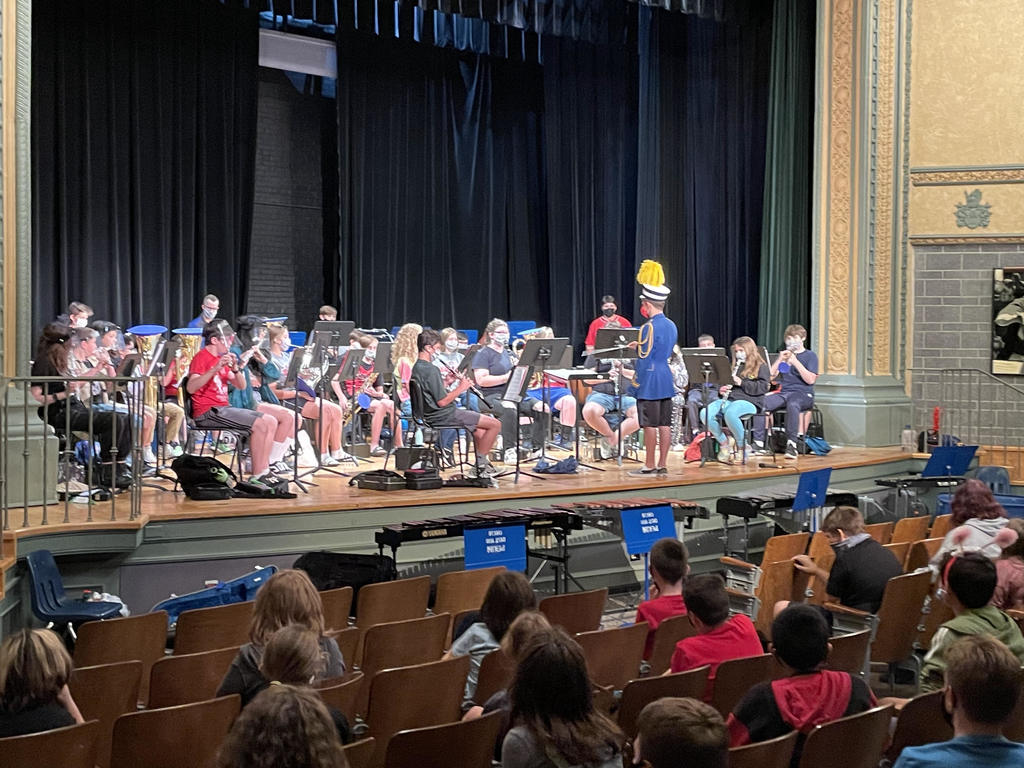 This Friday, September 17, 2021 is a School Improvement Planning Day. K-8 will have Early Dismissal and there will be no PM PFEC. K-3 dismiss at 11:40 AM 4 -6 dismiss at 11:15 AM 7-8 dismiss at 11:00 AM

2nd graders from Starke School learn about Everett McKinley Dirksen and the Marigold Festival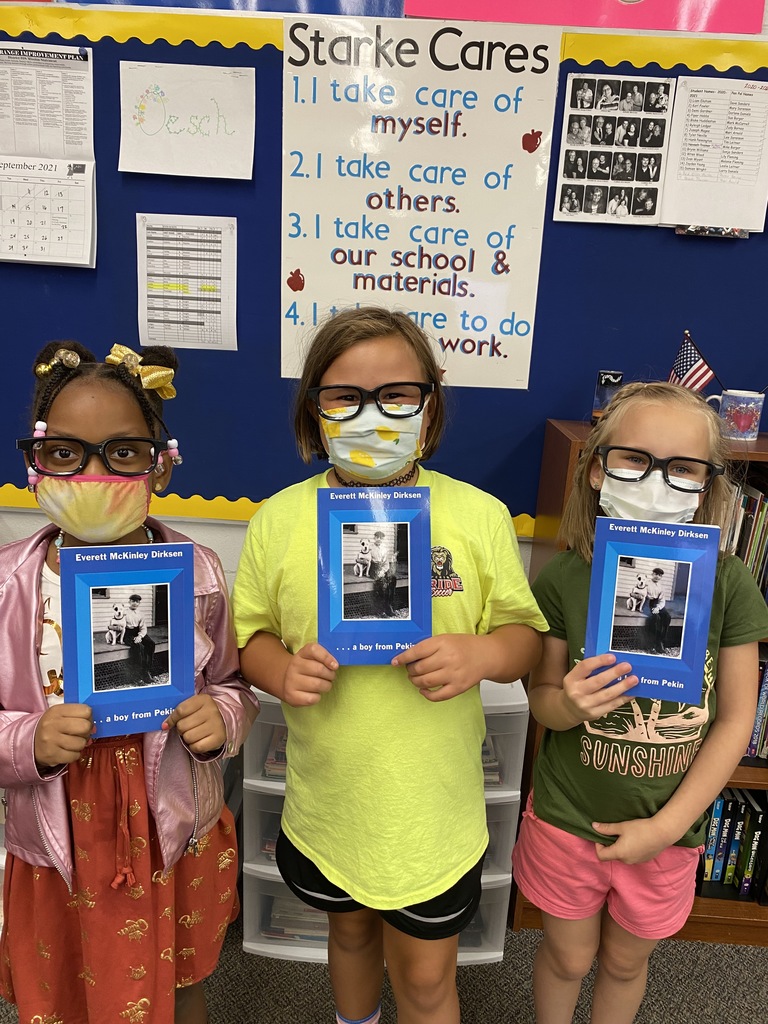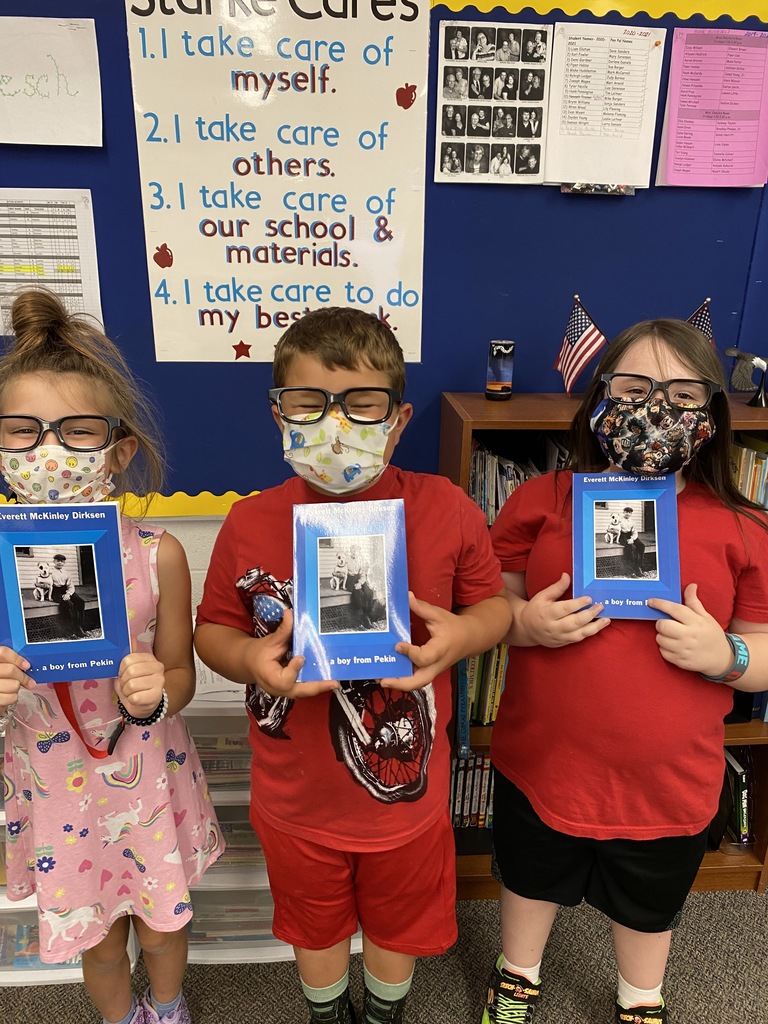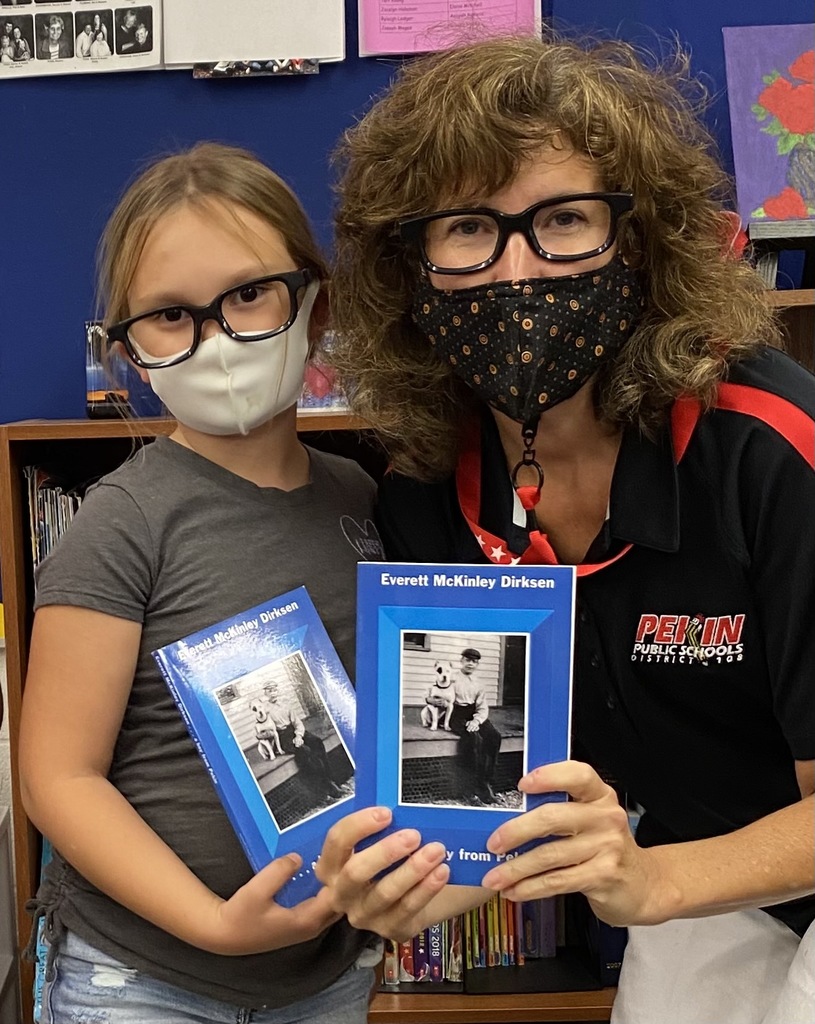 Learning about place value at L.E. Starke Primary School.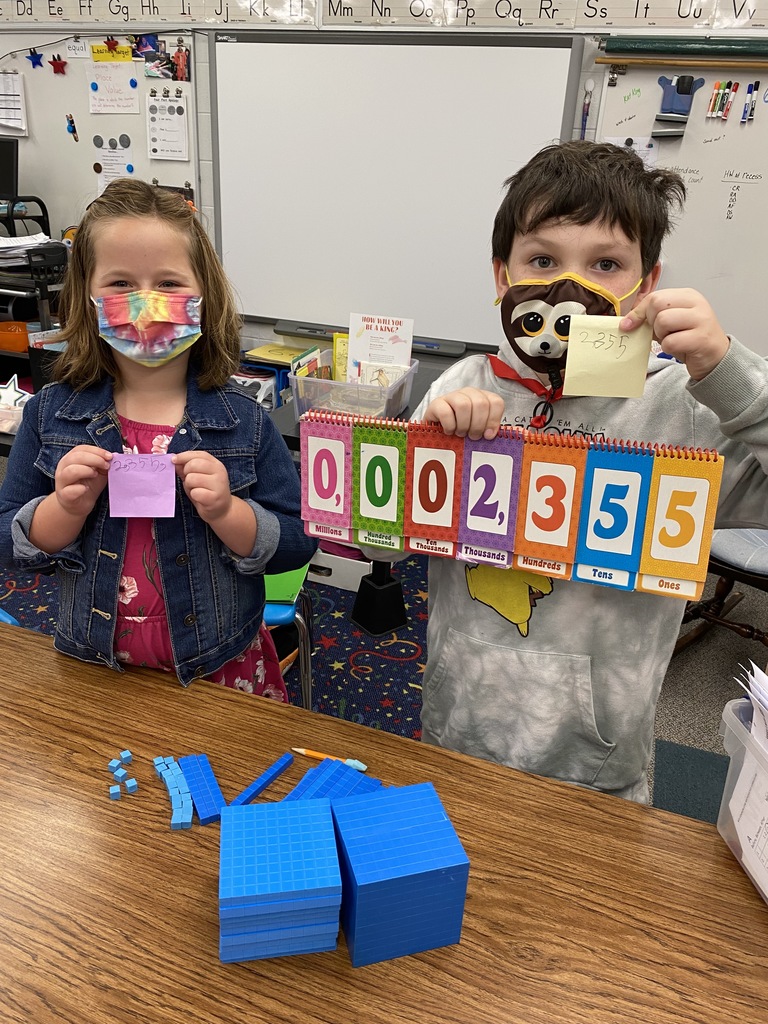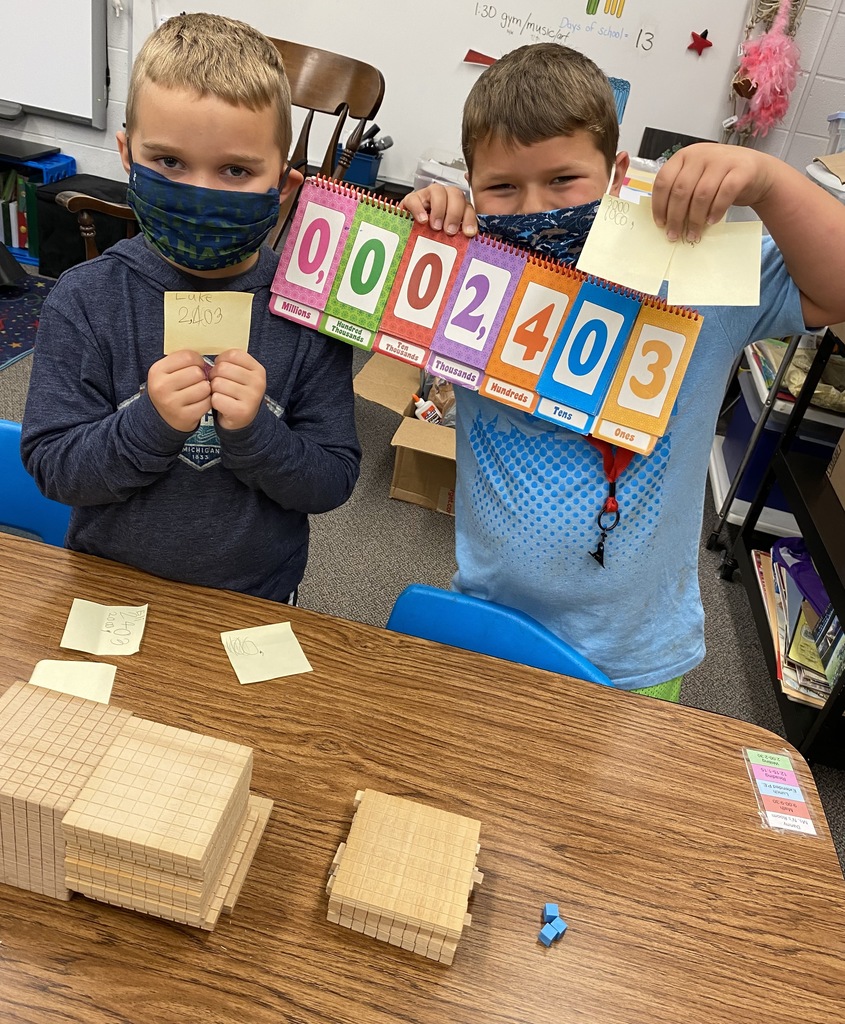 Monday, September 6, 2021 No School - Labor Day

Observing Caterpillars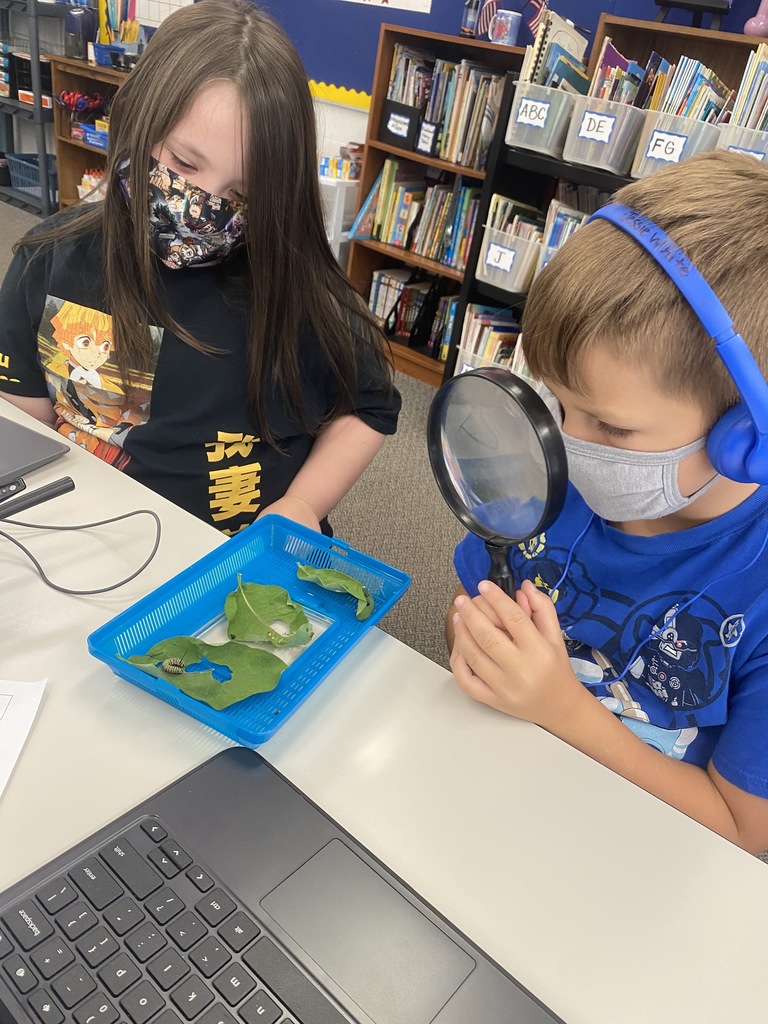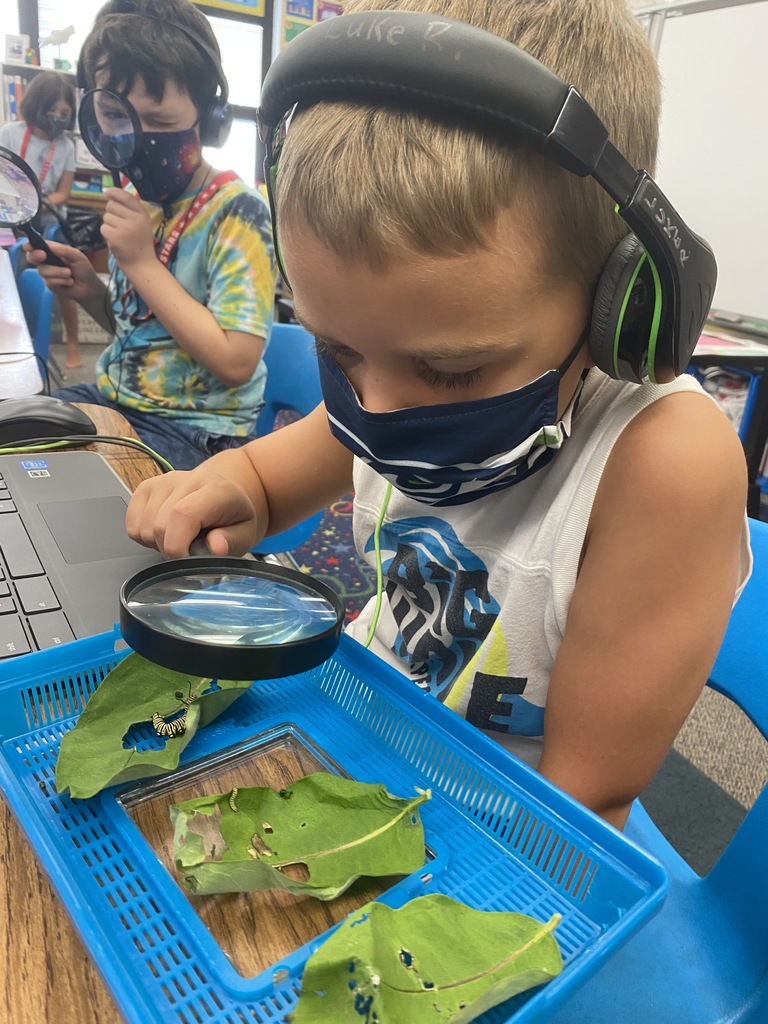 District 108 would like to offer a huge thank you to Alto for their generous donation of school supplies!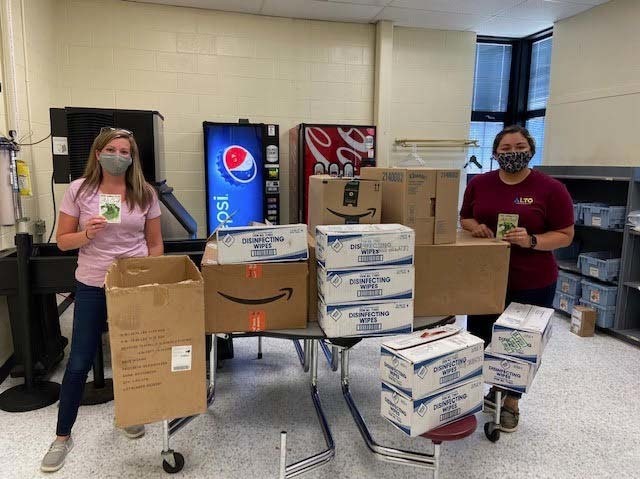 Breakfast and Lunch menus are available on our district website. Visit a school website- click Explore at the top and then Dining. You can also access the pdf versions here:
https://www.pekin.net/browse/248729