Jefferson Primary School - Water Balloon Fun - A reward for Jefferson students after a week of raising almost $2,000 for our school in Coin Wars!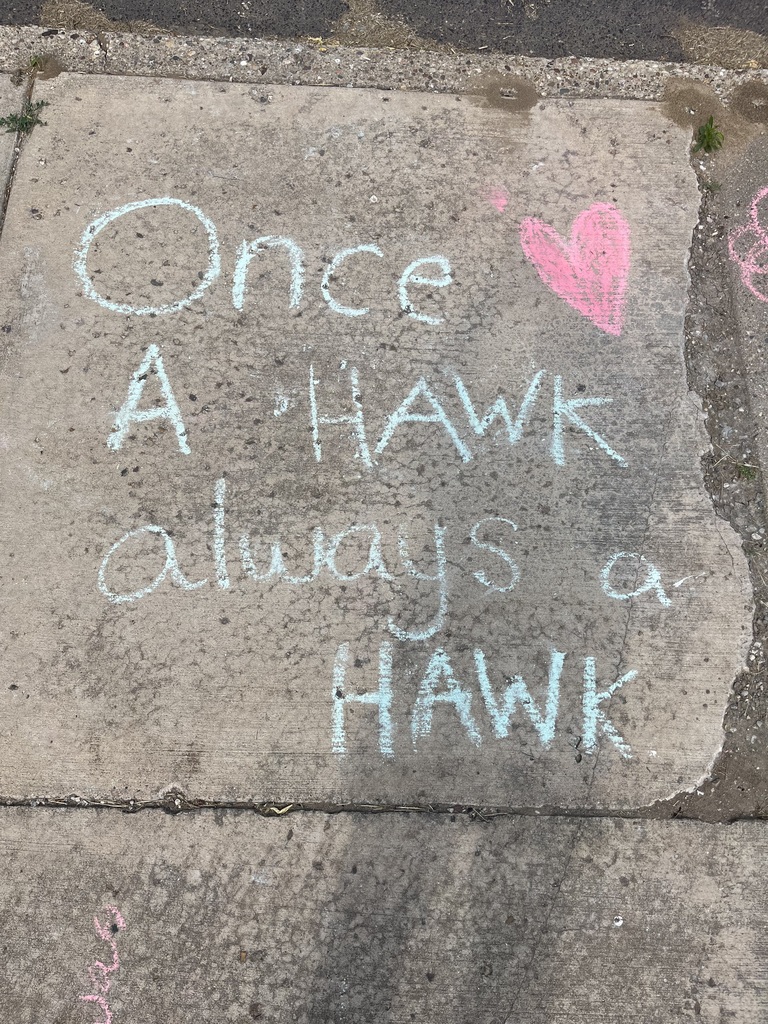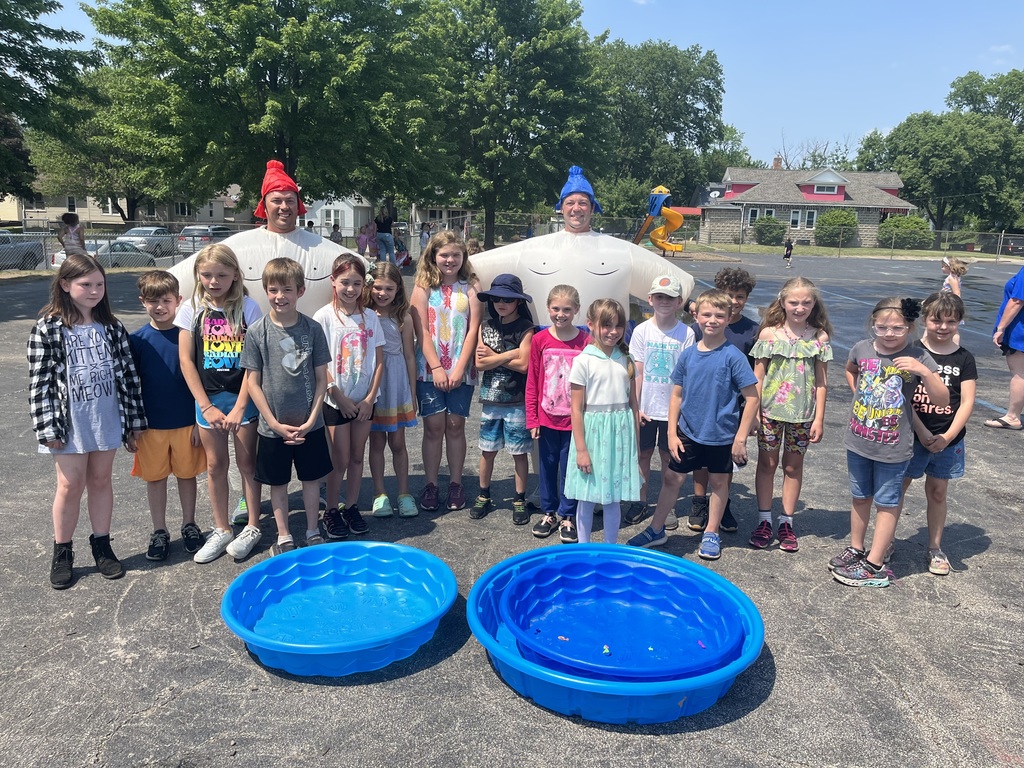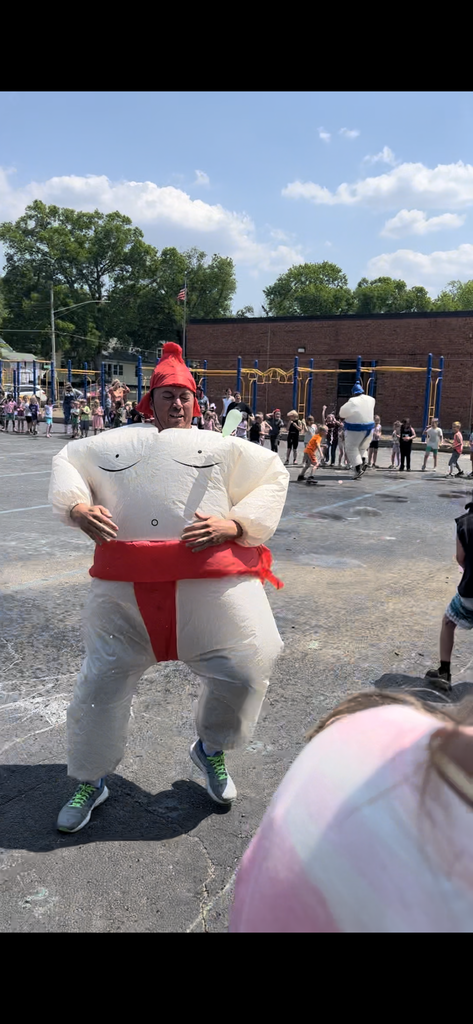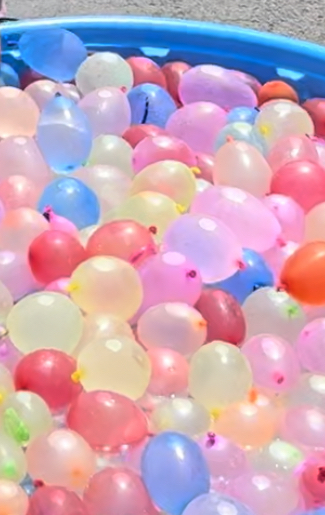 Free Summer Meals for Children 18 and Under - Starting May 30th View the breakfast menu here -
https://5il.co/1v0b5
View the lunch menu here -
https://5il.co/1uu10
Meals will be served at Wilson Intermediate School and Willow Primary School Detailed information can be found here -
https://5il.co/1uu18
Children must eat at the serving location and transportation is not provided.

Jefferson Primary School Family Night Fun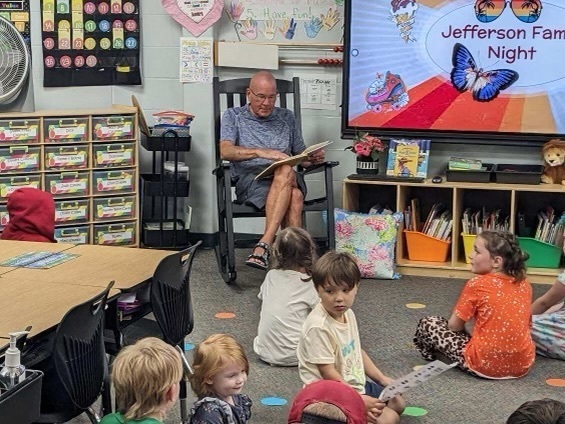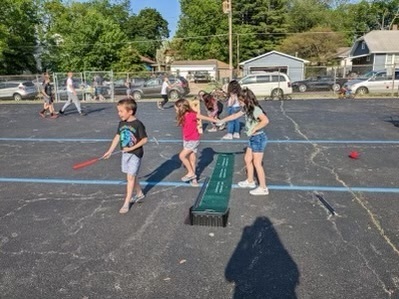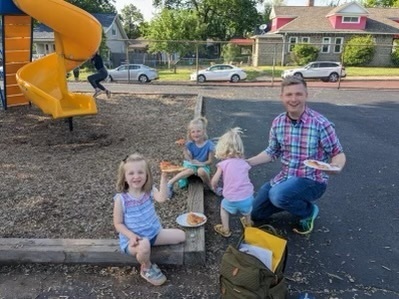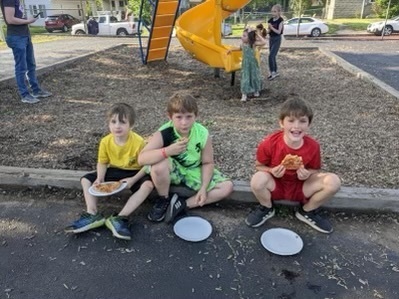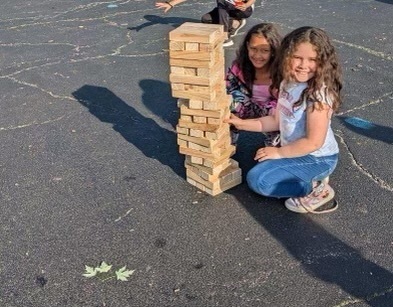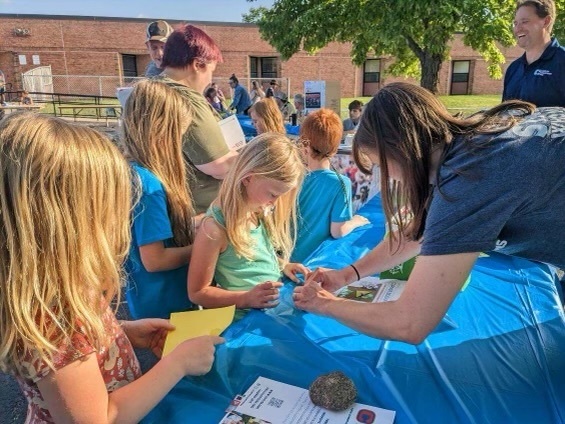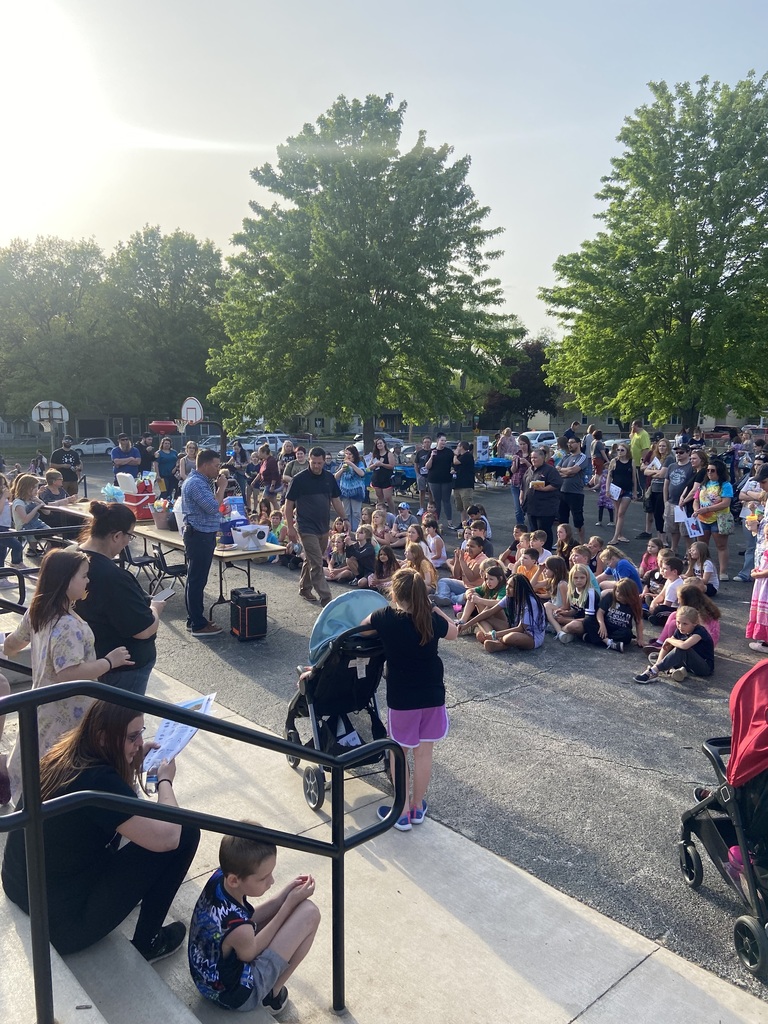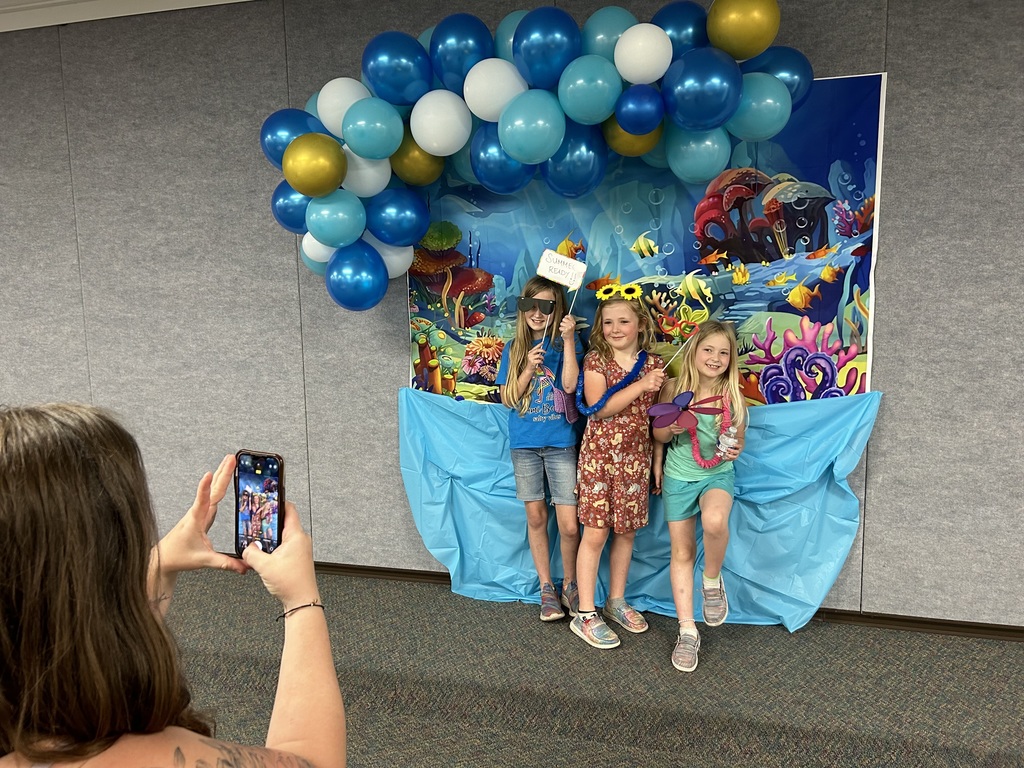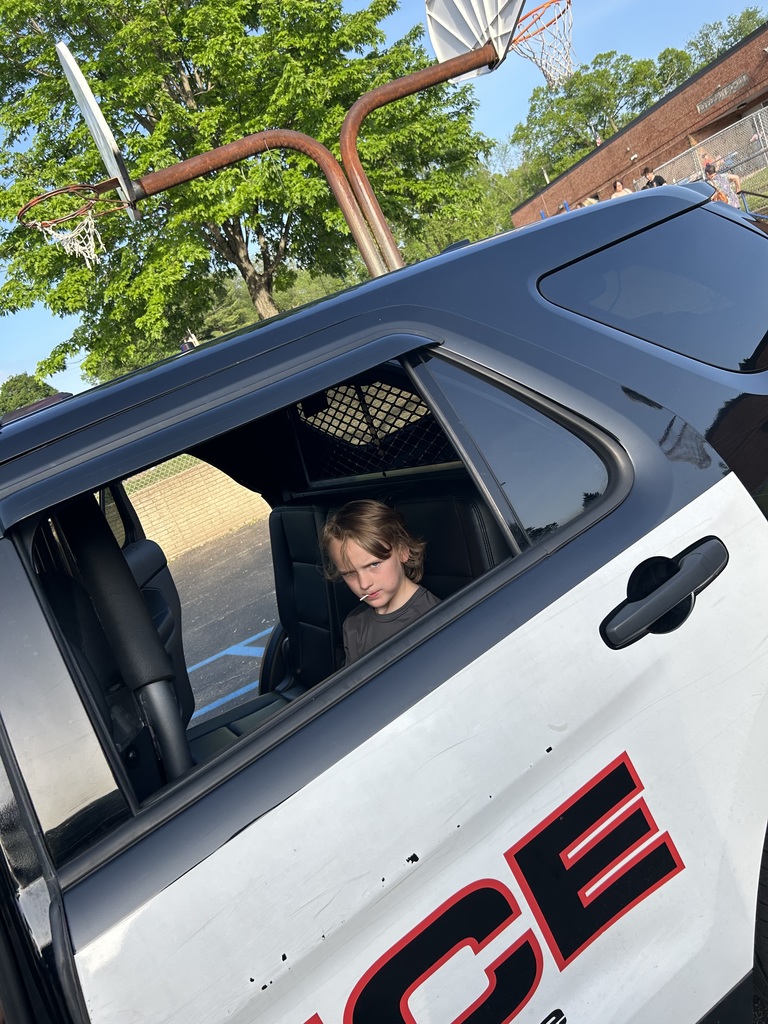 Jefferson Primary School - The Jefferson HAWKS poets were enjoying the wonderful weather today.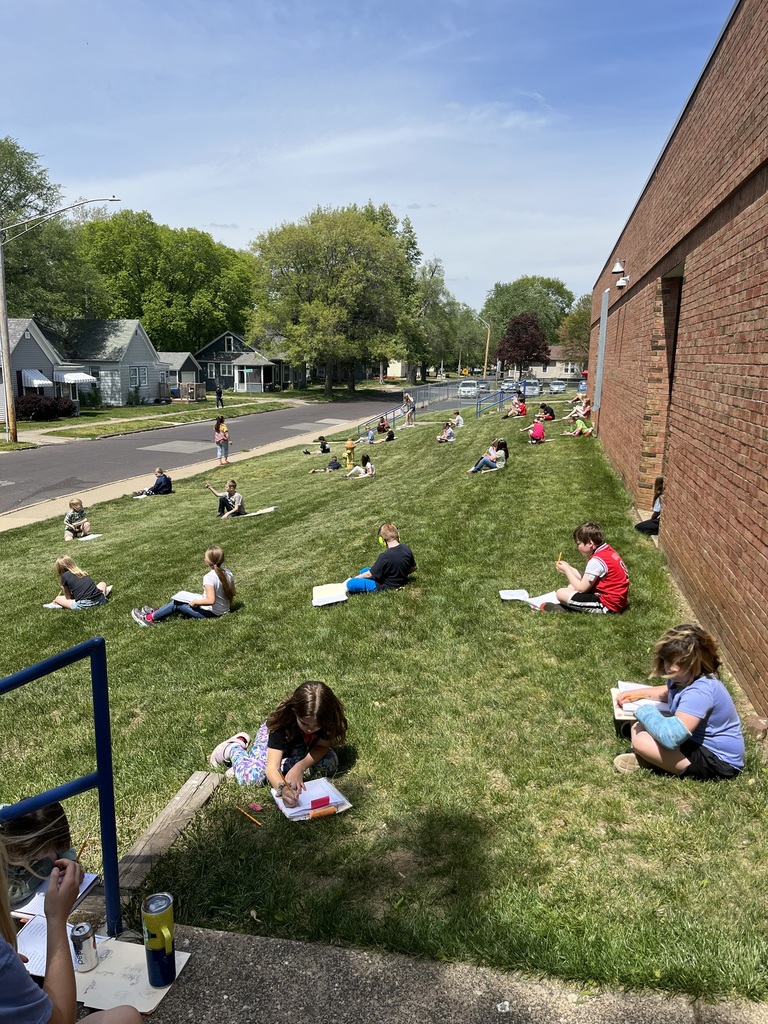 PCHS students teach Jefferson and CB Smith students zoology!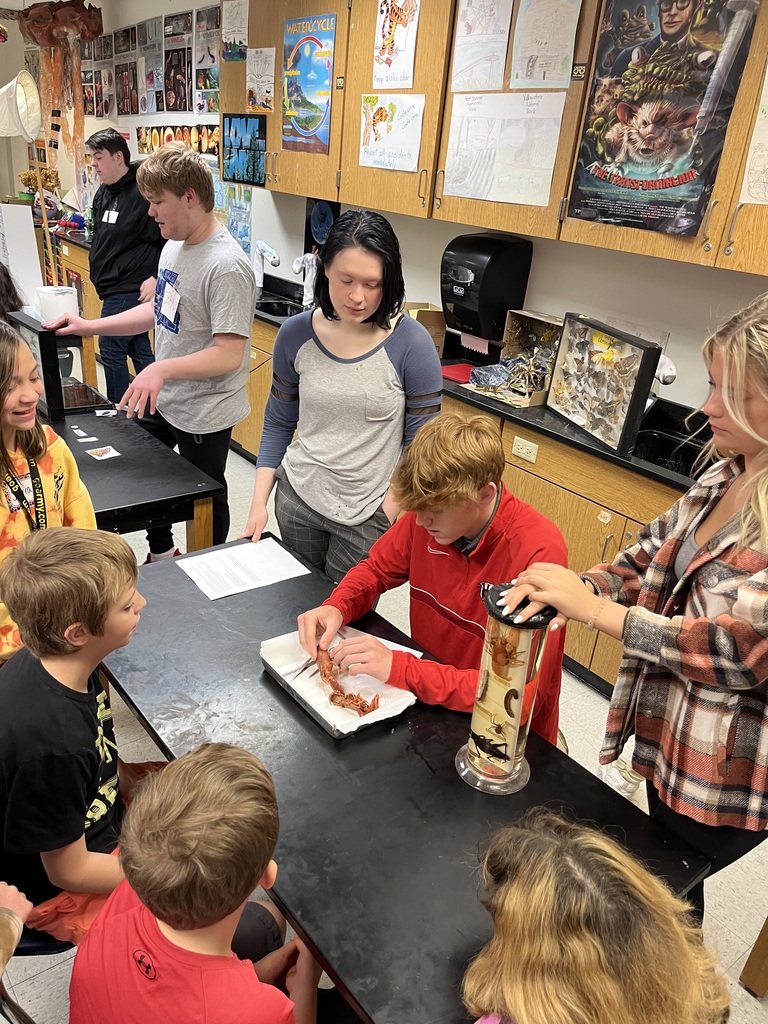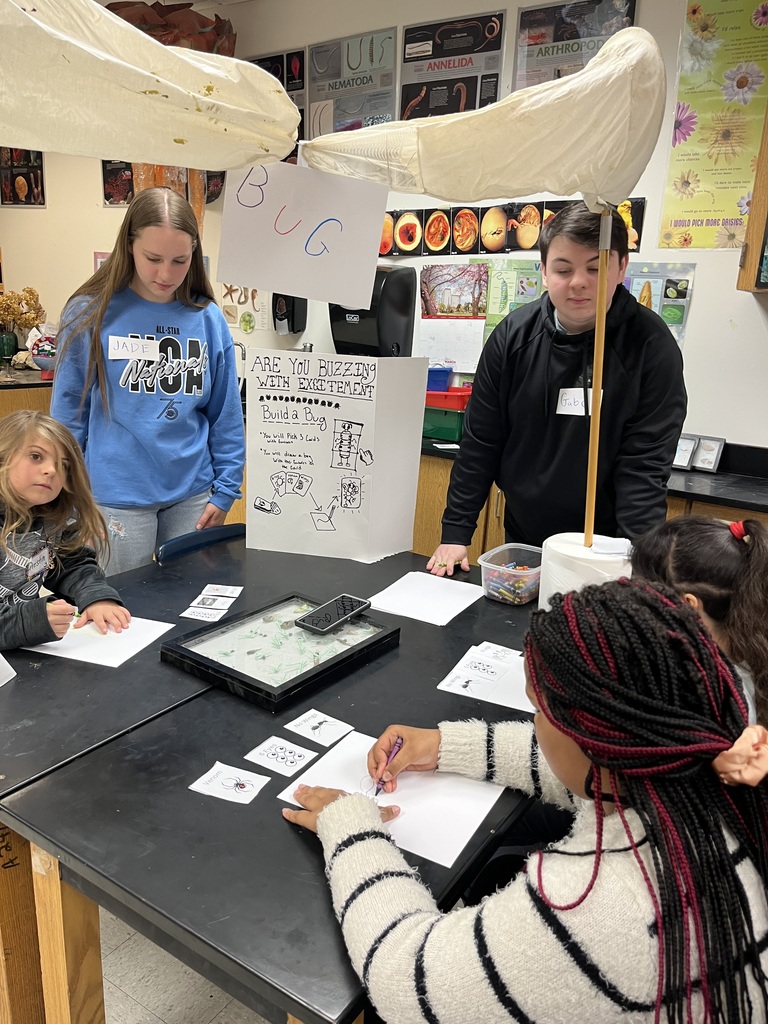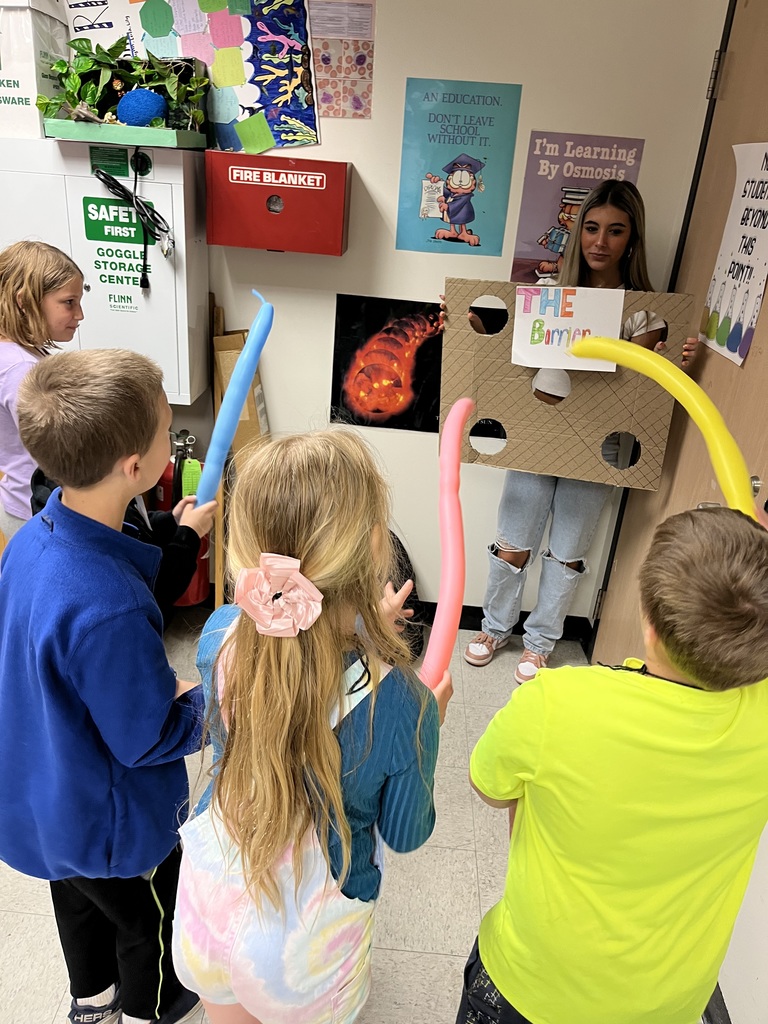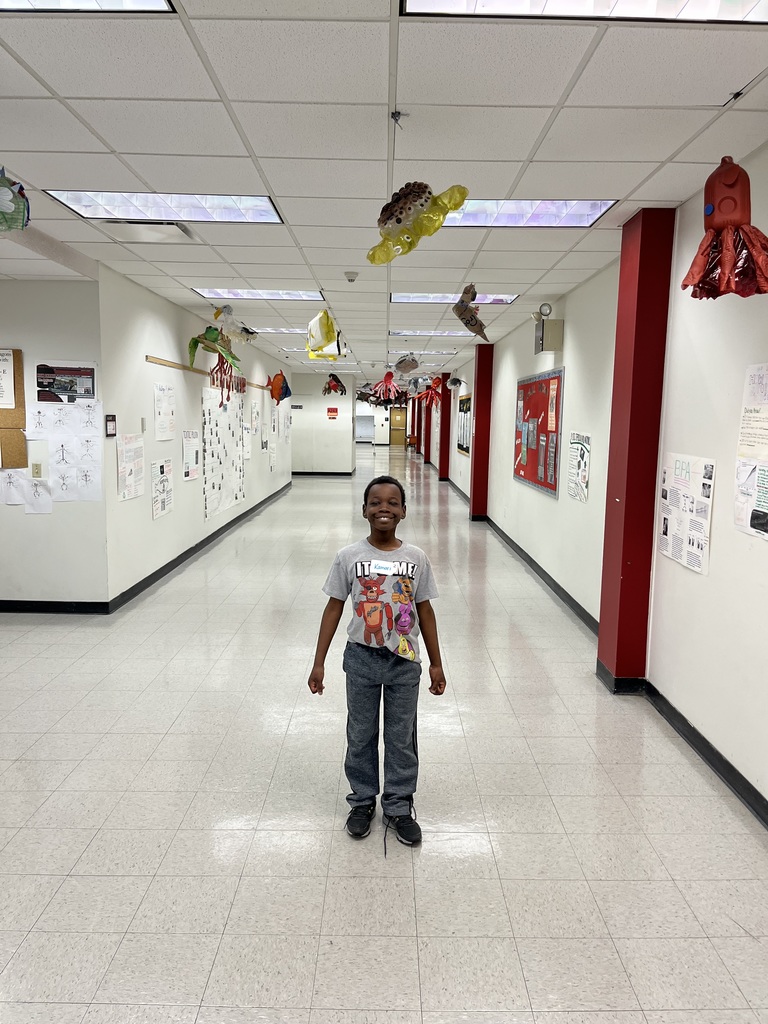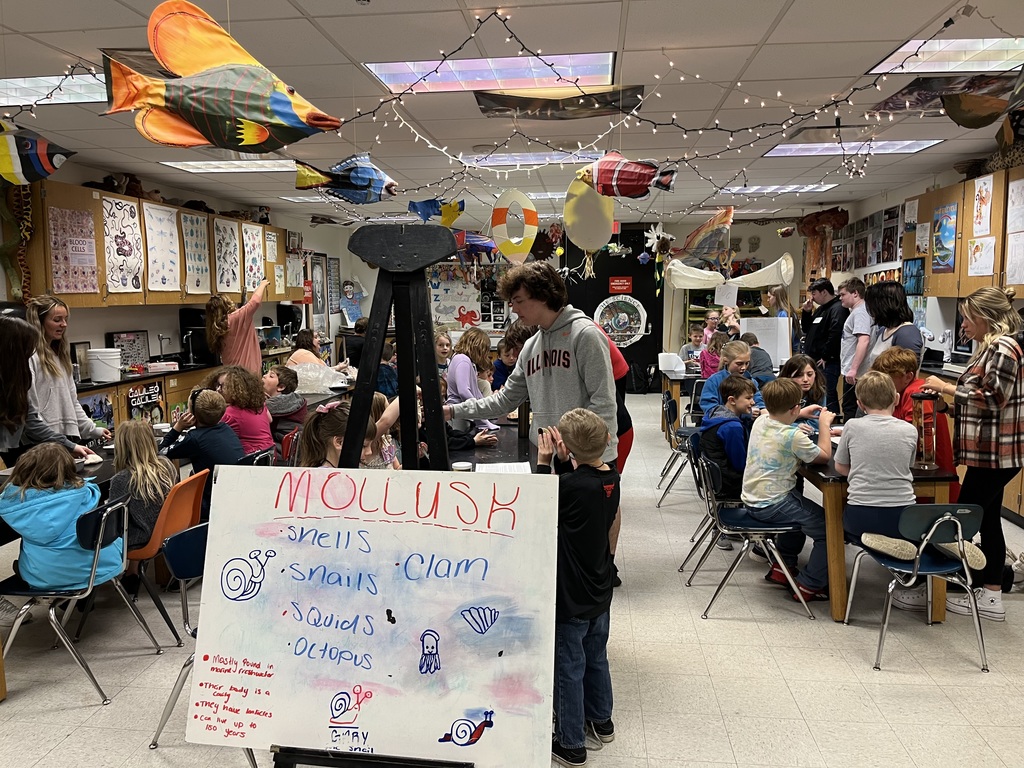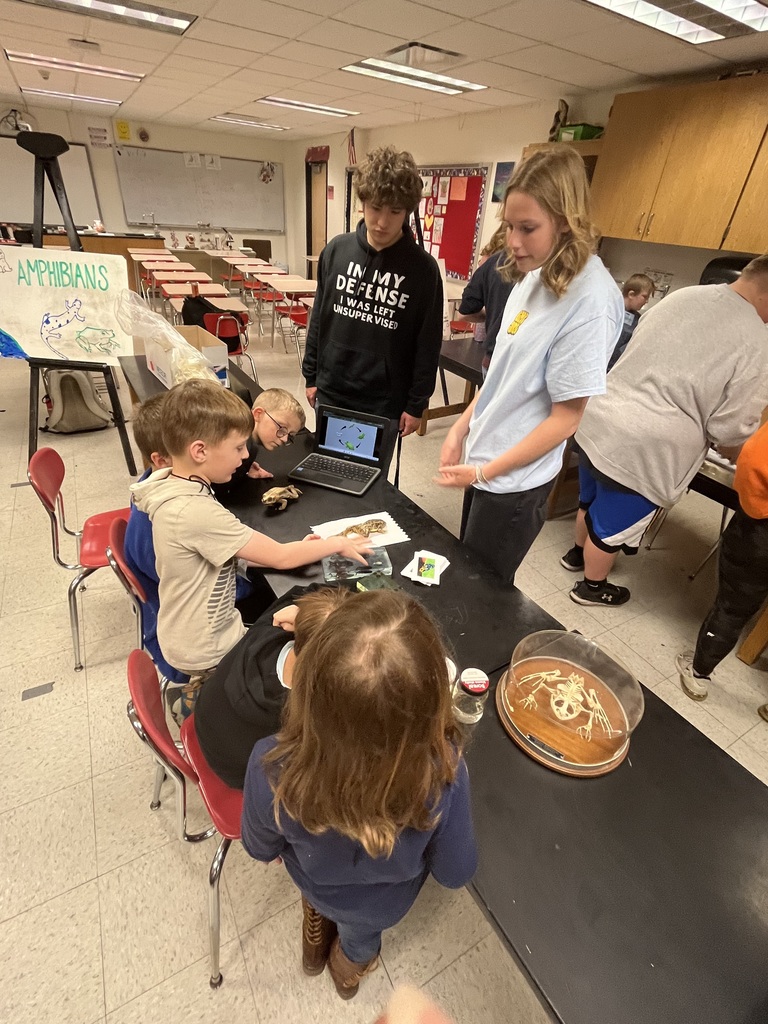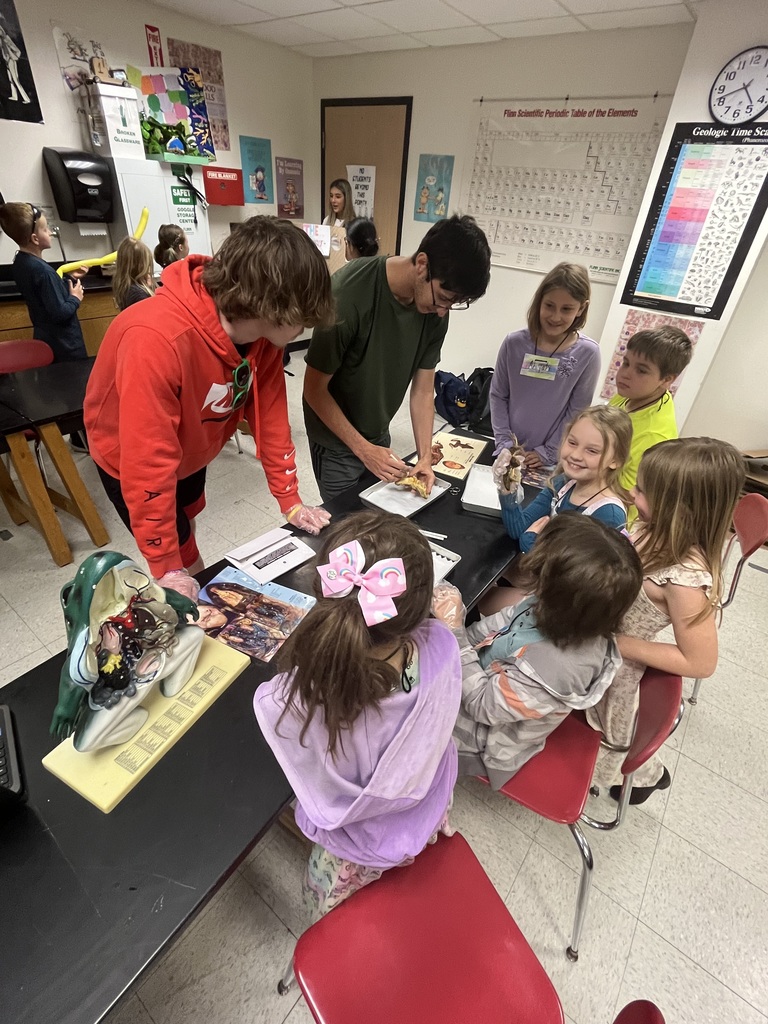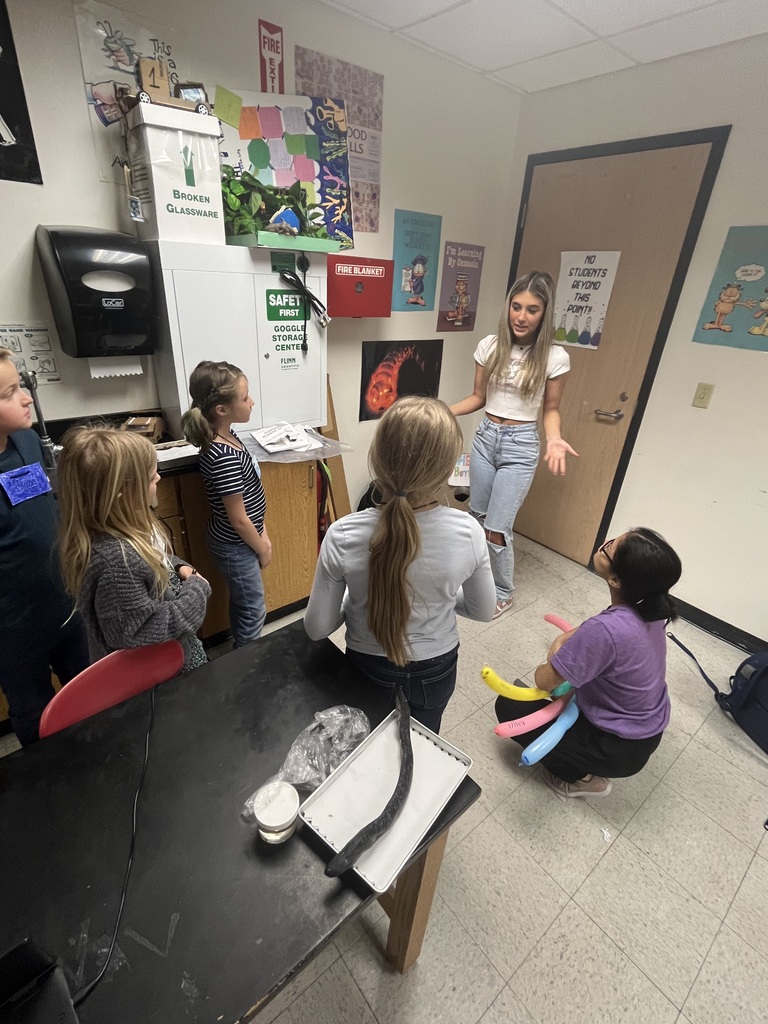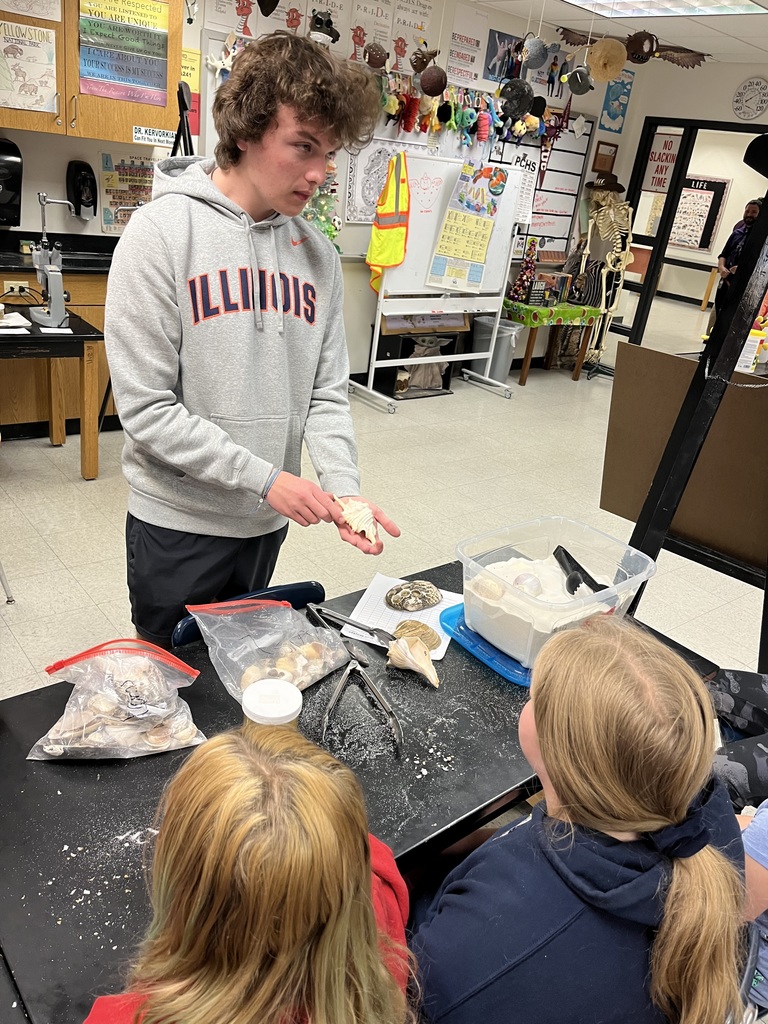 PCHS students teach Jefferson and CB Smith students zoology!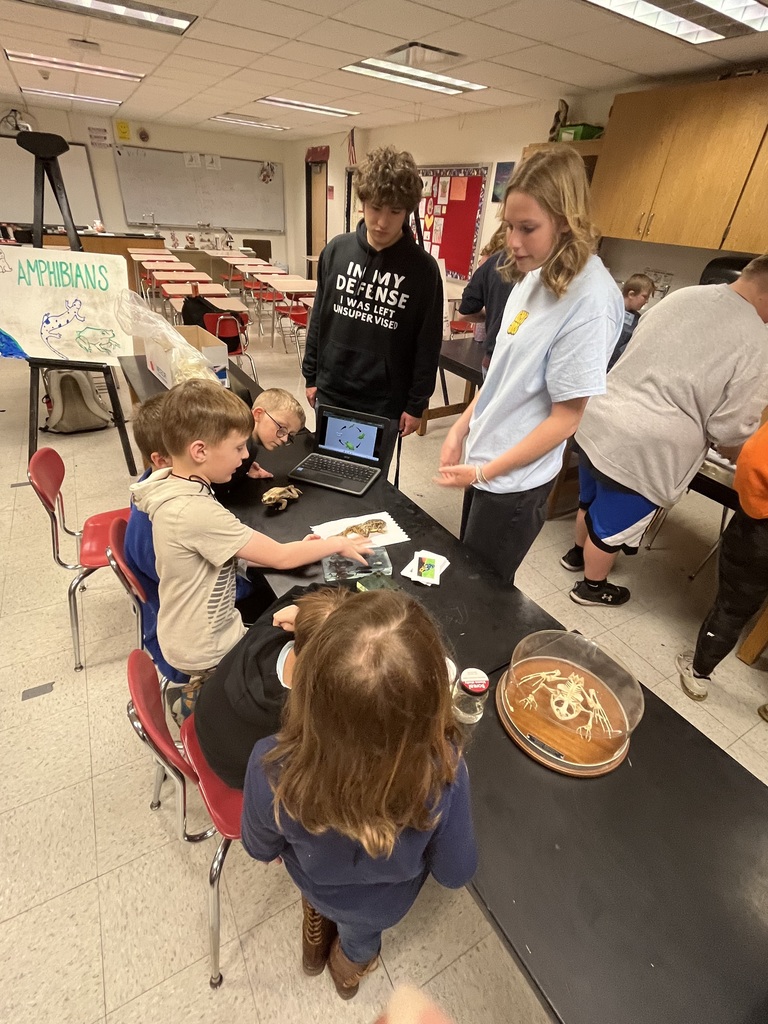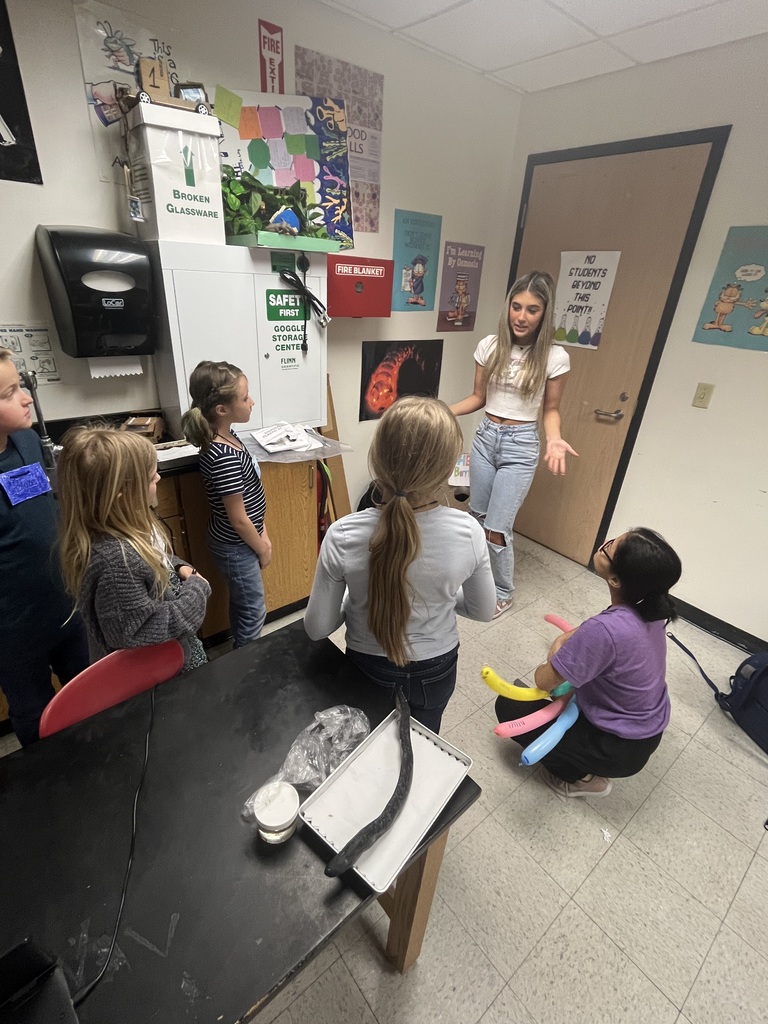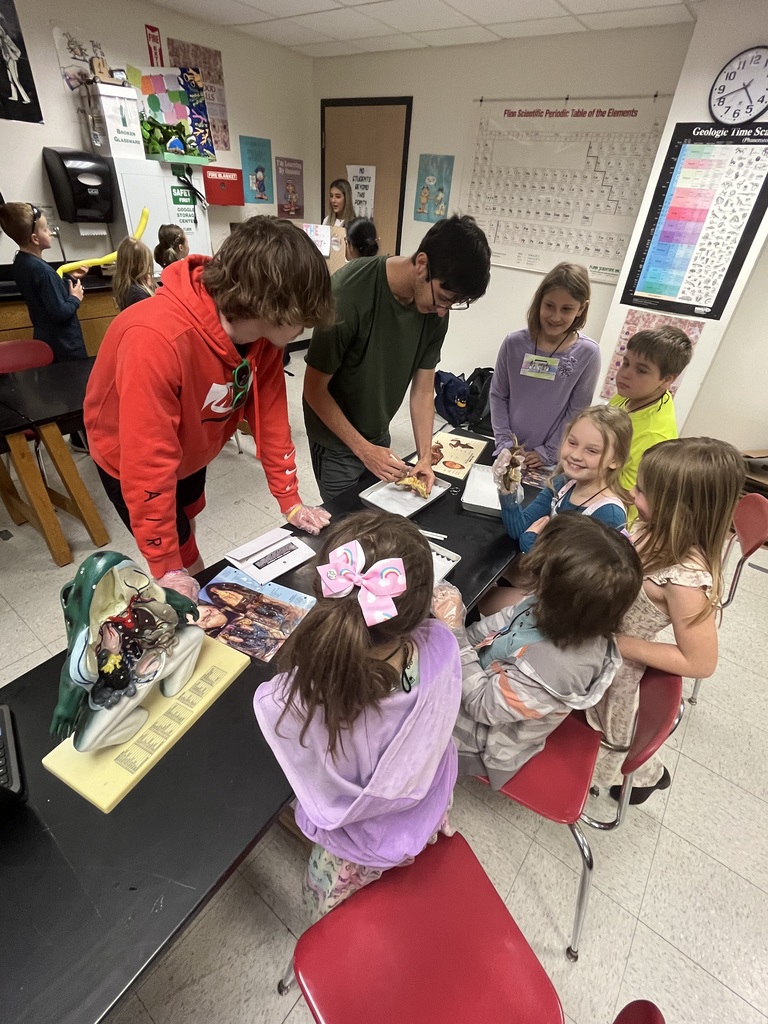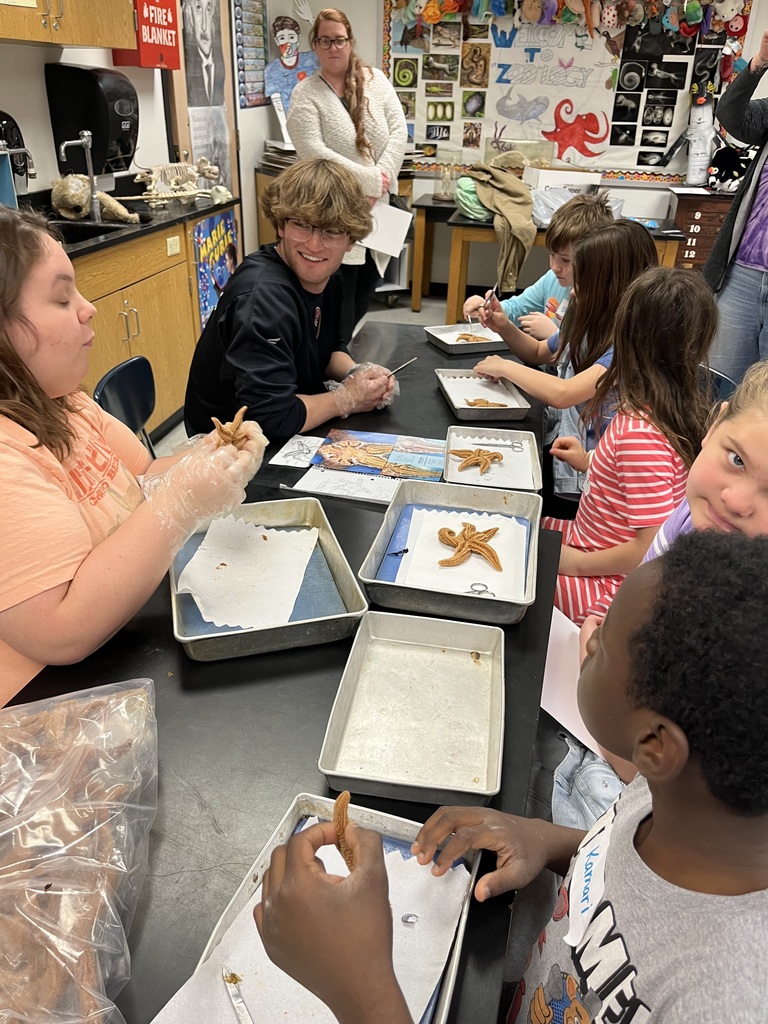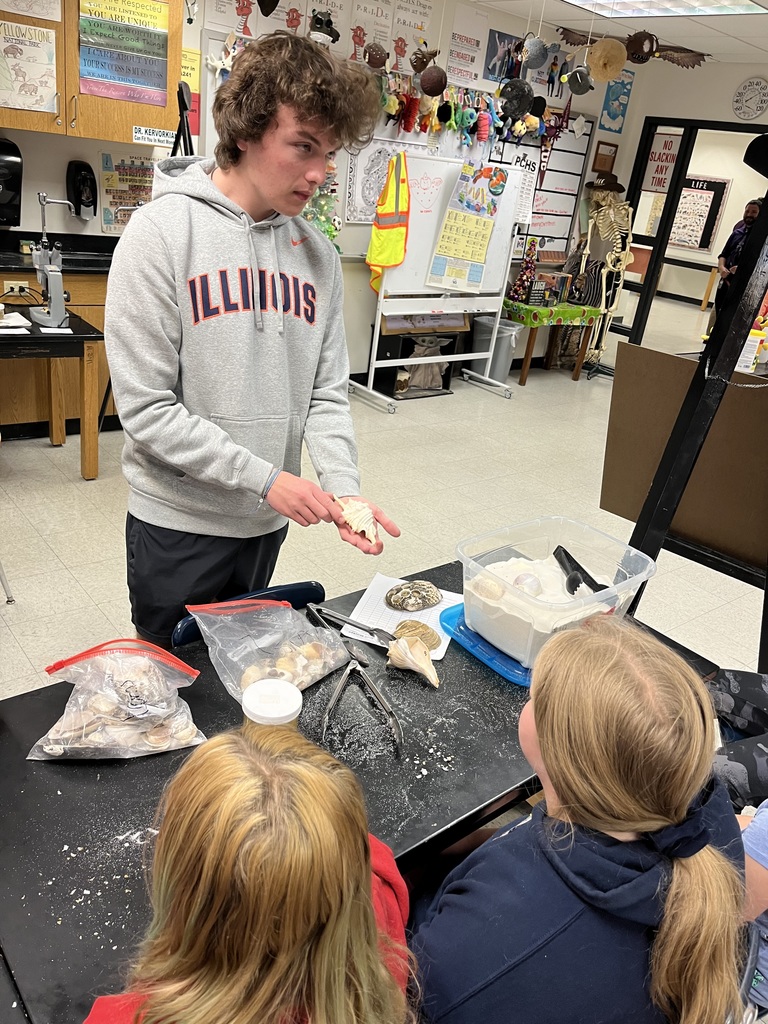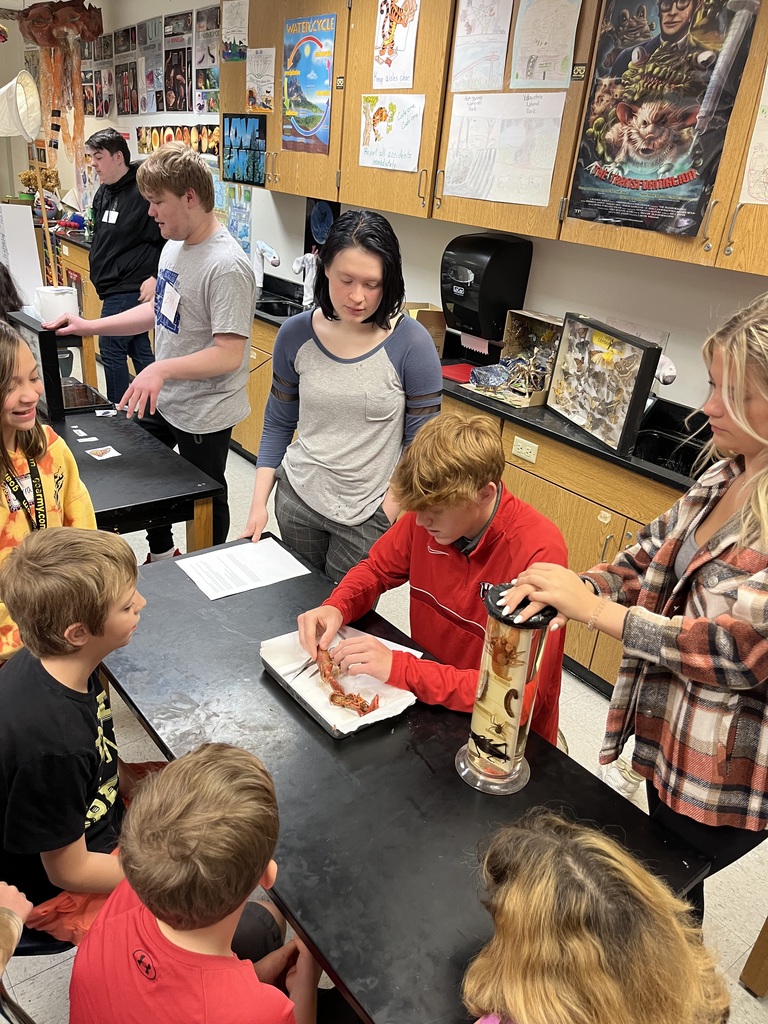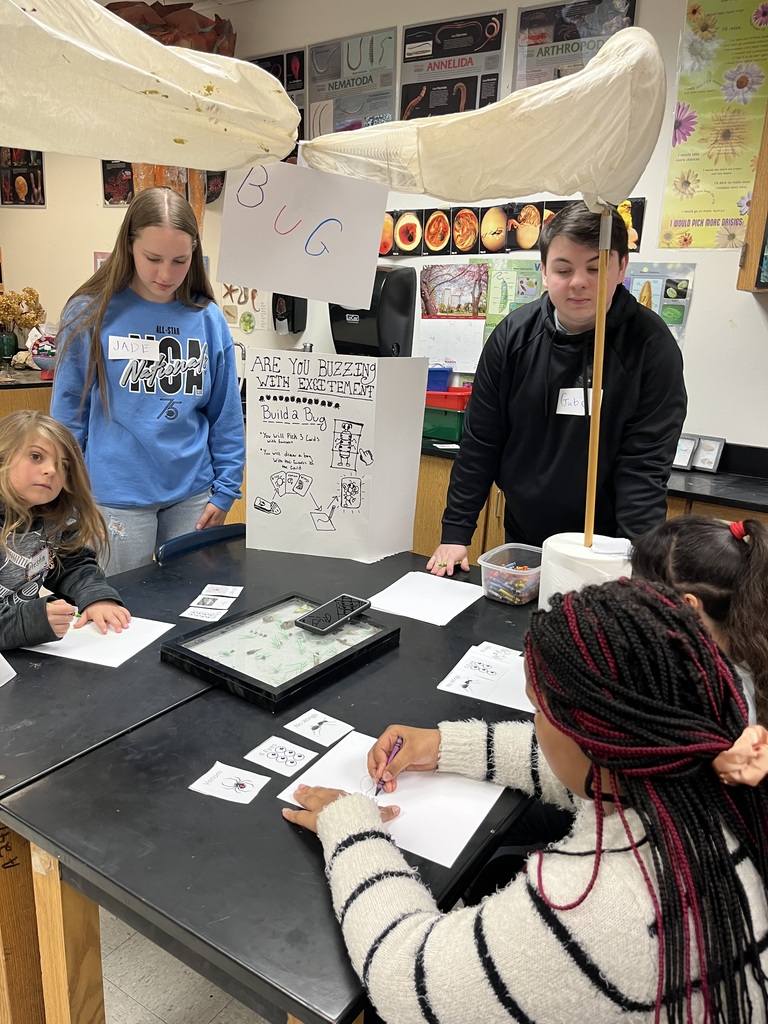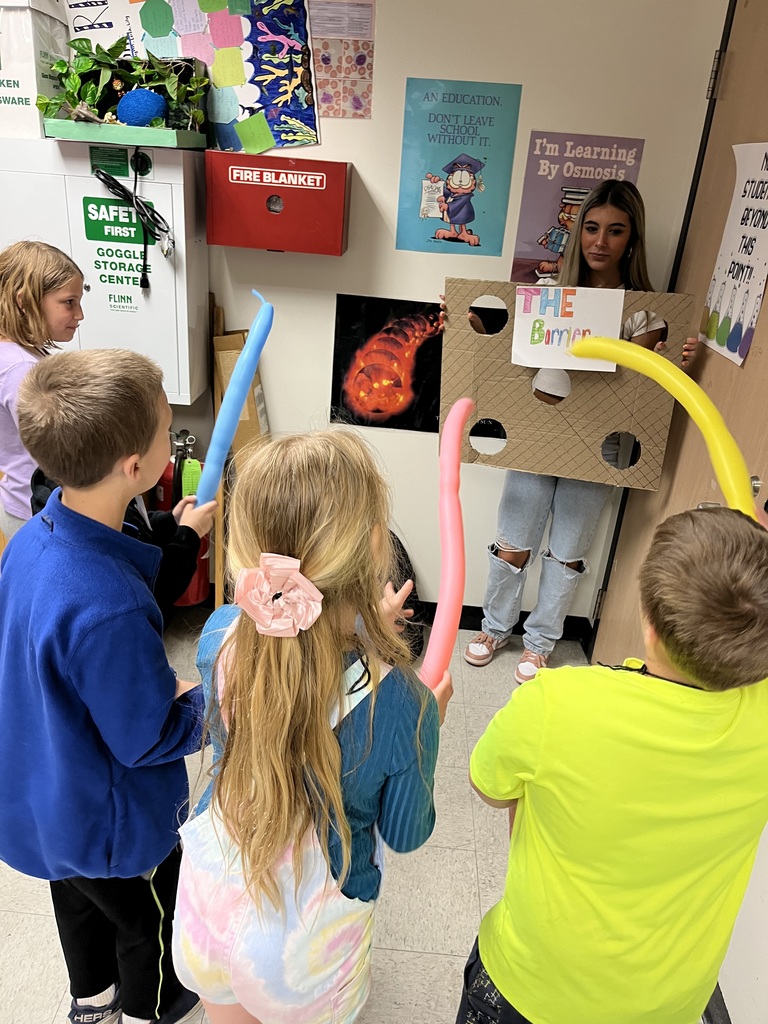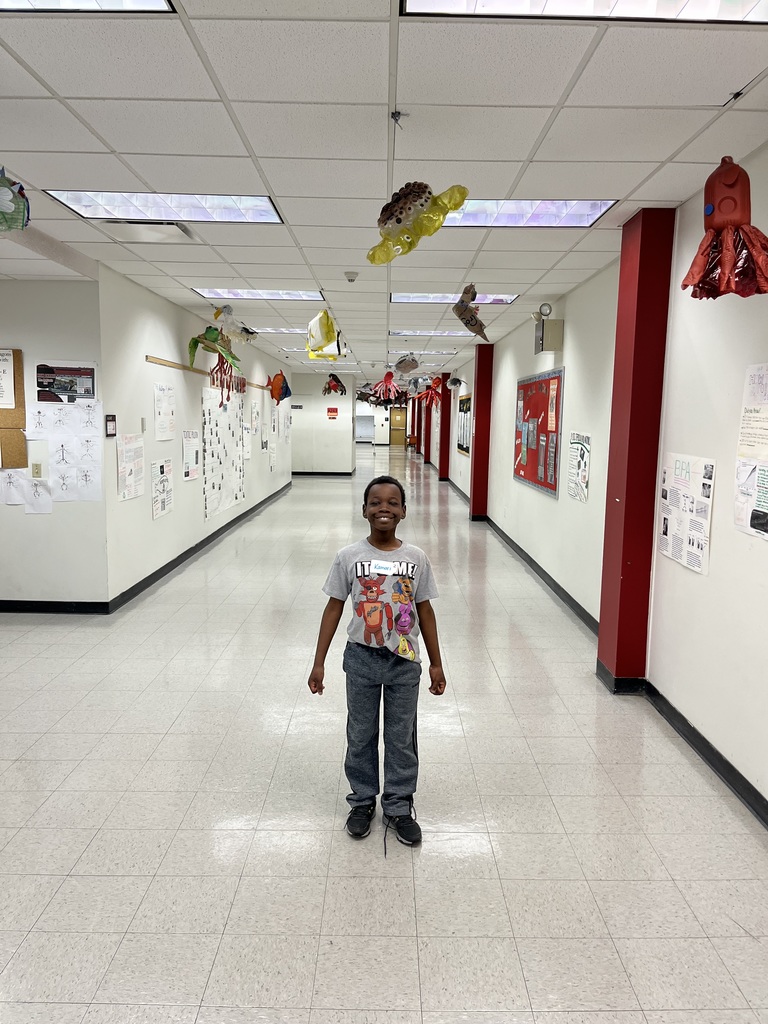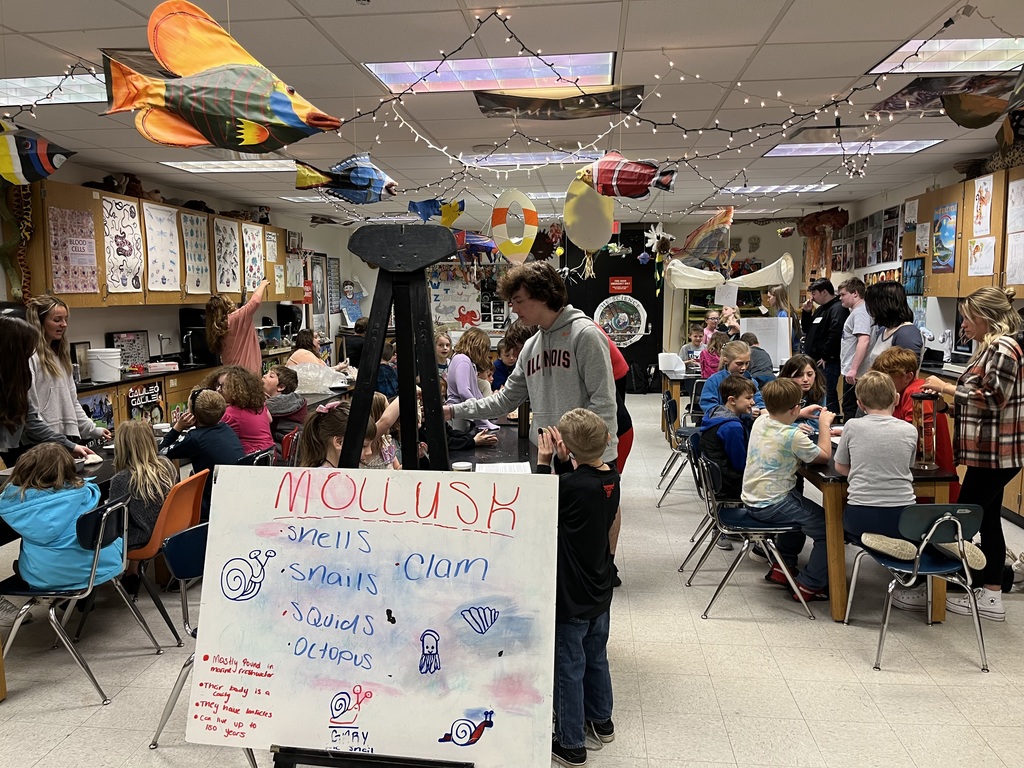 PCHS has released information about summer camps. Please find more information here:
https://5il.co/1se68

Jefferson Primary School - Jefferson teachers are ready for sunshine!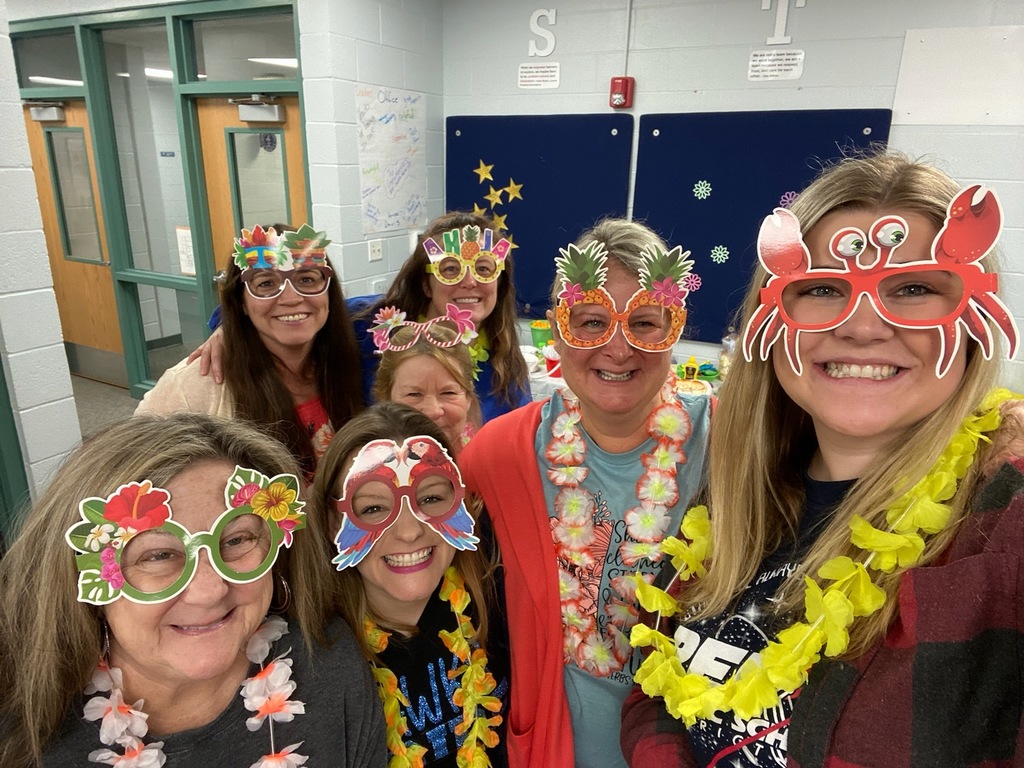 District 108 will be dismissing early today. PEAK will be closed and all extracurricular activities have been canceled. 4-8 will be dismissed at 2:00 PM K-3 will be dismissed at 2:30 PM PFEC will be dismissed at 2:40 PM

Jefferson Primary School - Aiden is supporting team Arnsman with his Spring Fraction Art!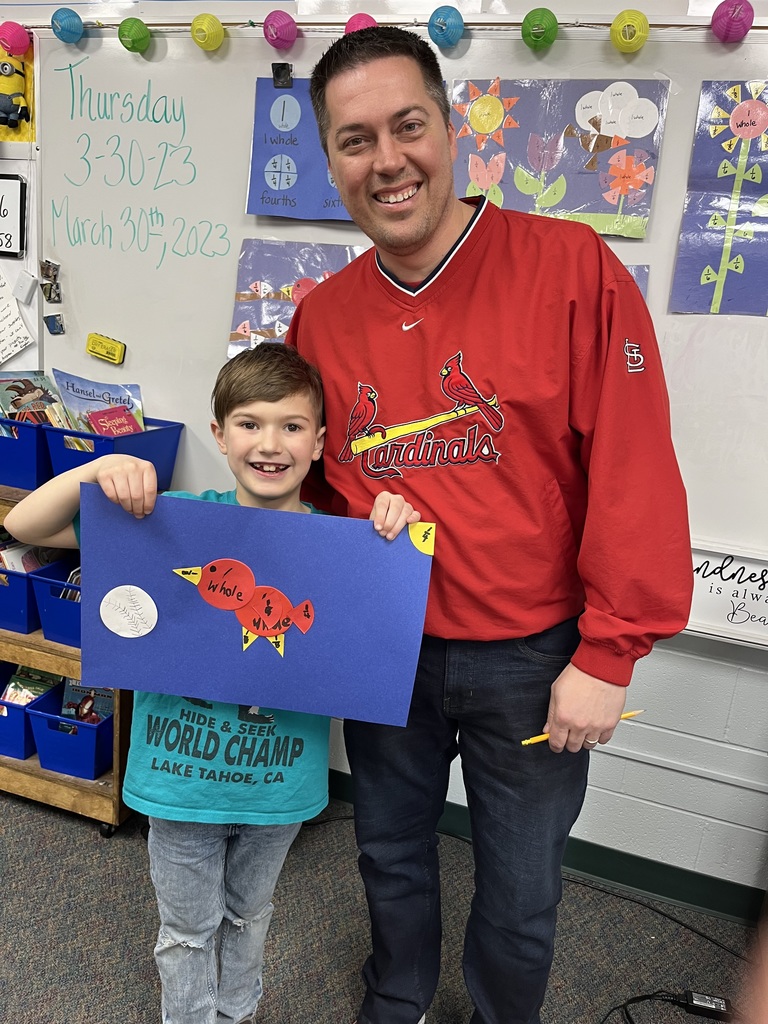 Jefferson Primary School - Mr. Kingdon is sporting Miss Graci Guenther's softball #17!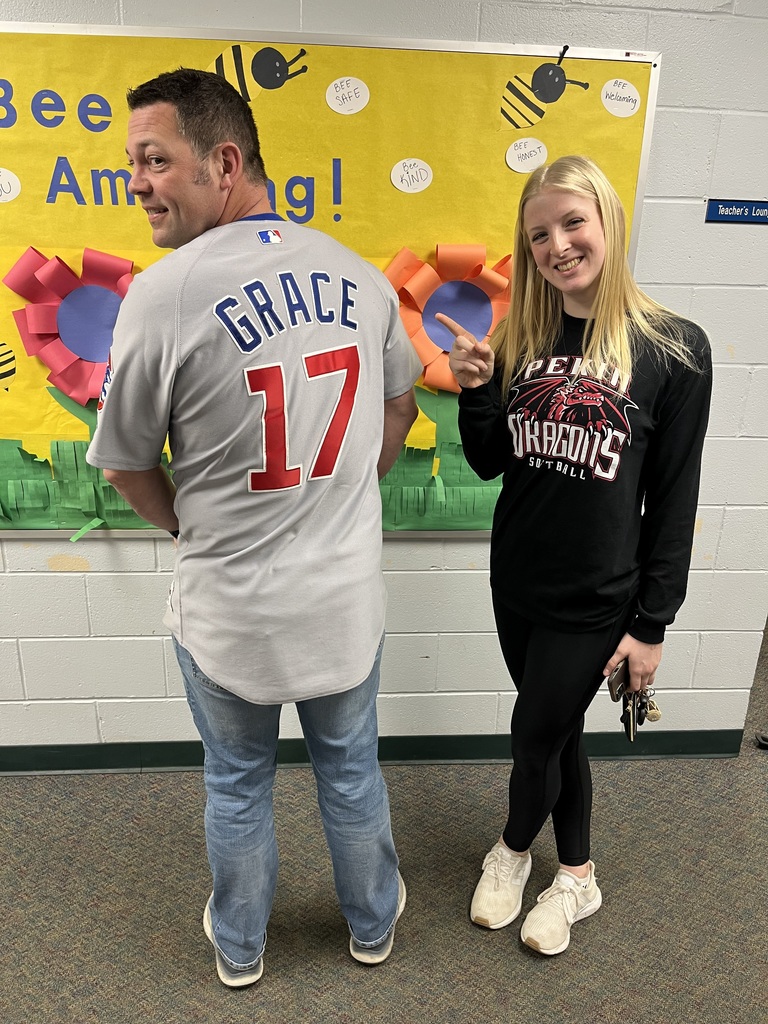 CB Smith - Writing Celebration Pictures from Miss Bahnfleth's 2nd Grade Class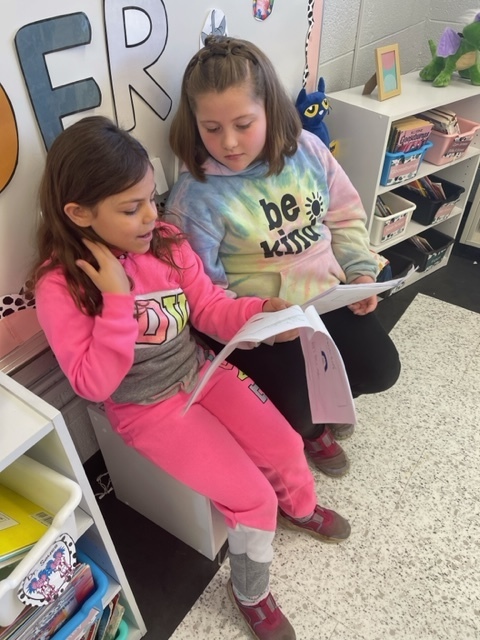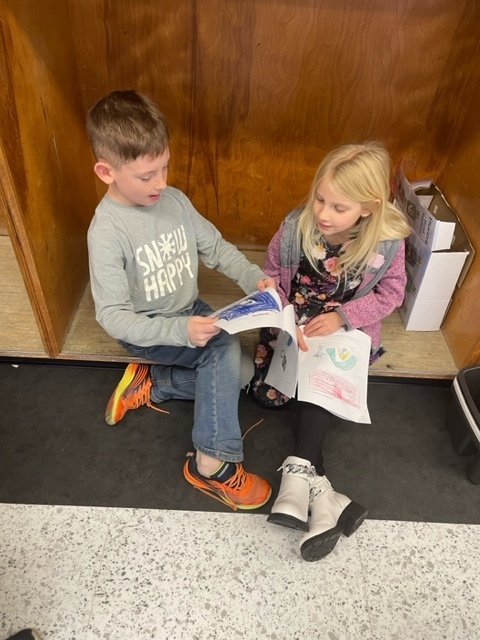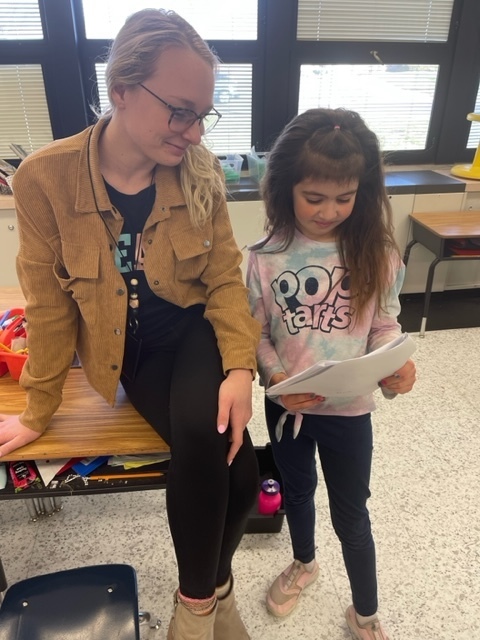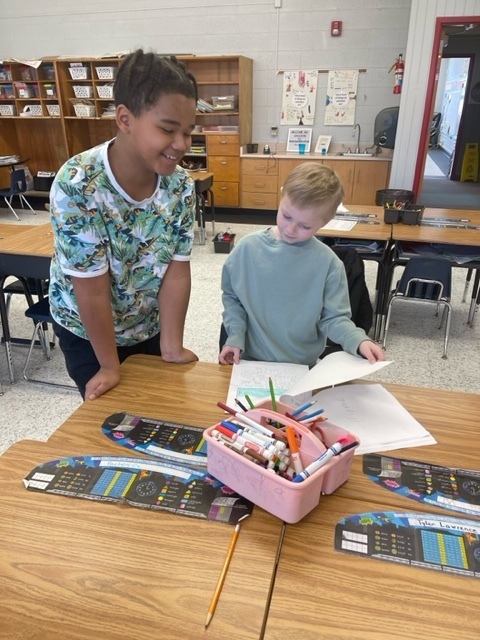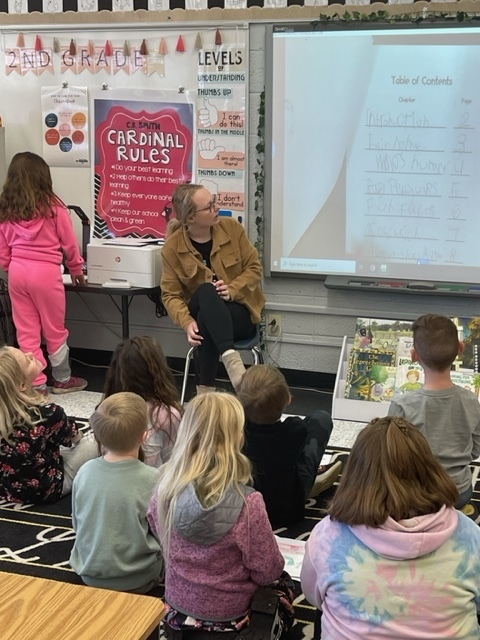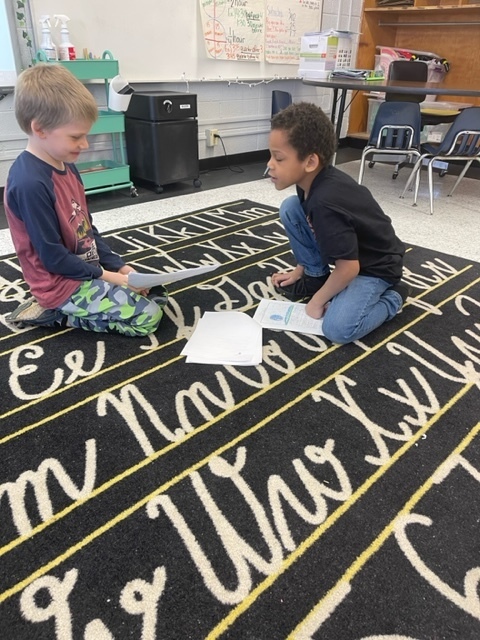 Congratulations to our amazing junior high band and to their band teachers Miss Hendrick and Mr. Sheldon on their 1st division finish at the IGSMA Organizational Contest! IGSMA Organizational Contest is a musical event where the junior high band prepares three contrasting band pieces to be performed in front of a panel of judges in hopes of receiving the distinction of a Division 1 rating. In order to achieve this rating, students spend time rehearsing at school and practicing at home during the months of January and February. This performance is a very valuable experience for the junior high band as the standard of performance to receive such distinction requires a great deal of practice, skill, and artistry. We are proud of your hard work! If you are interested in hearing a recording of the three band pieces, visit the Pekin 108 Band weebly page
http://pekin108band.weebly.com/organizational-contest.html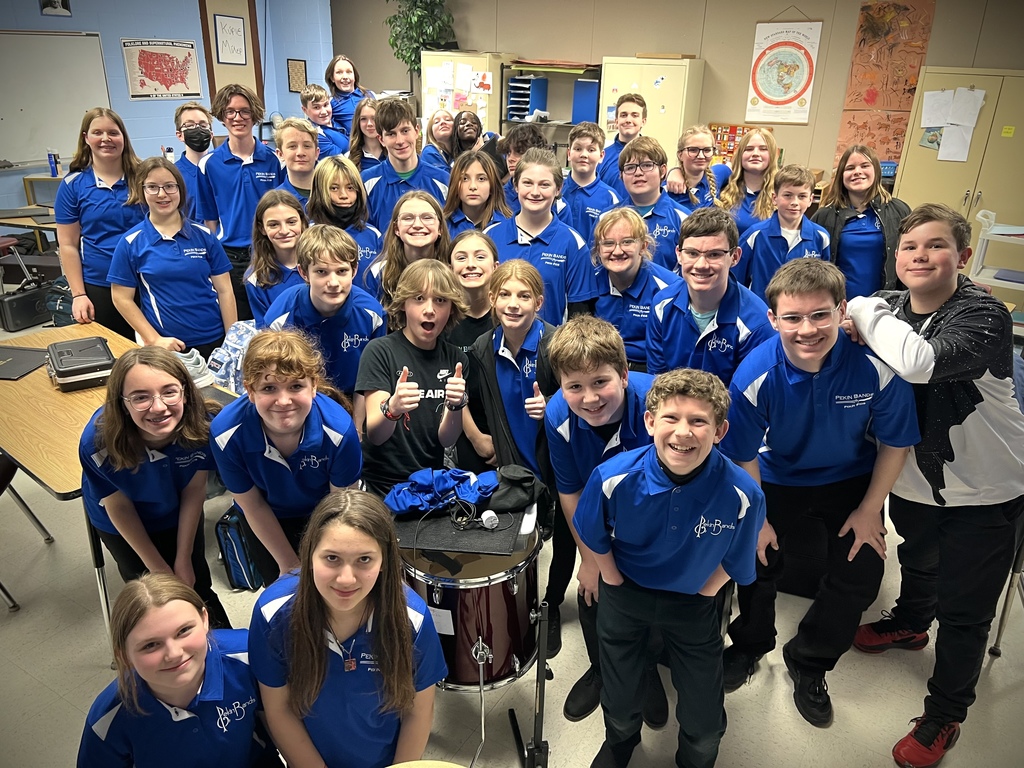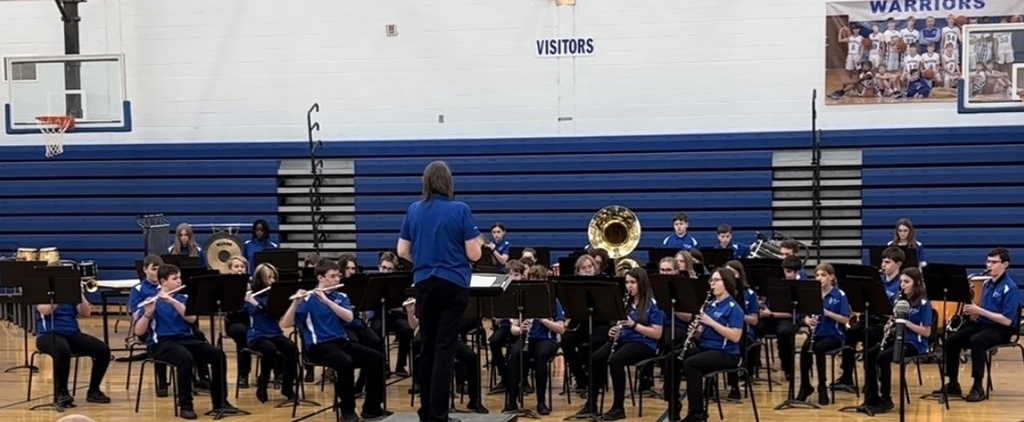 Jefferson 3rd graders celebrated the book Because of Winn Dixie with a party earlier this month. They had littmus lozenges, dump punch, peanut butter sandwiches, pickles, dog pictures, a preacher, and a guitar play just like the book!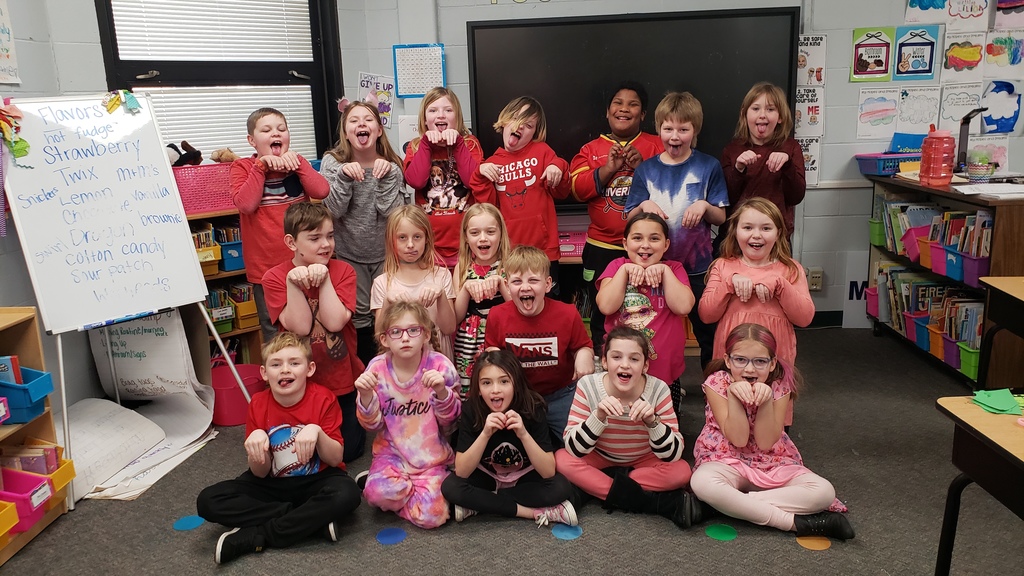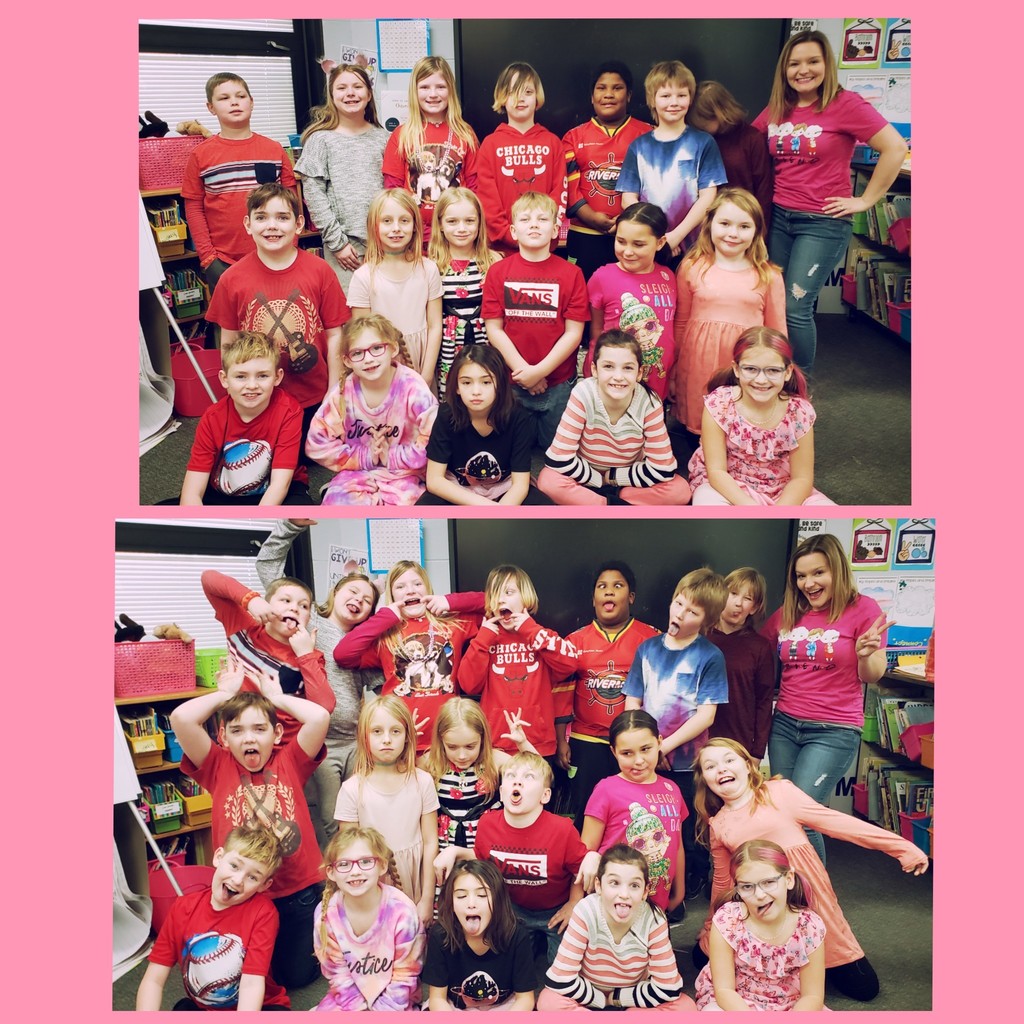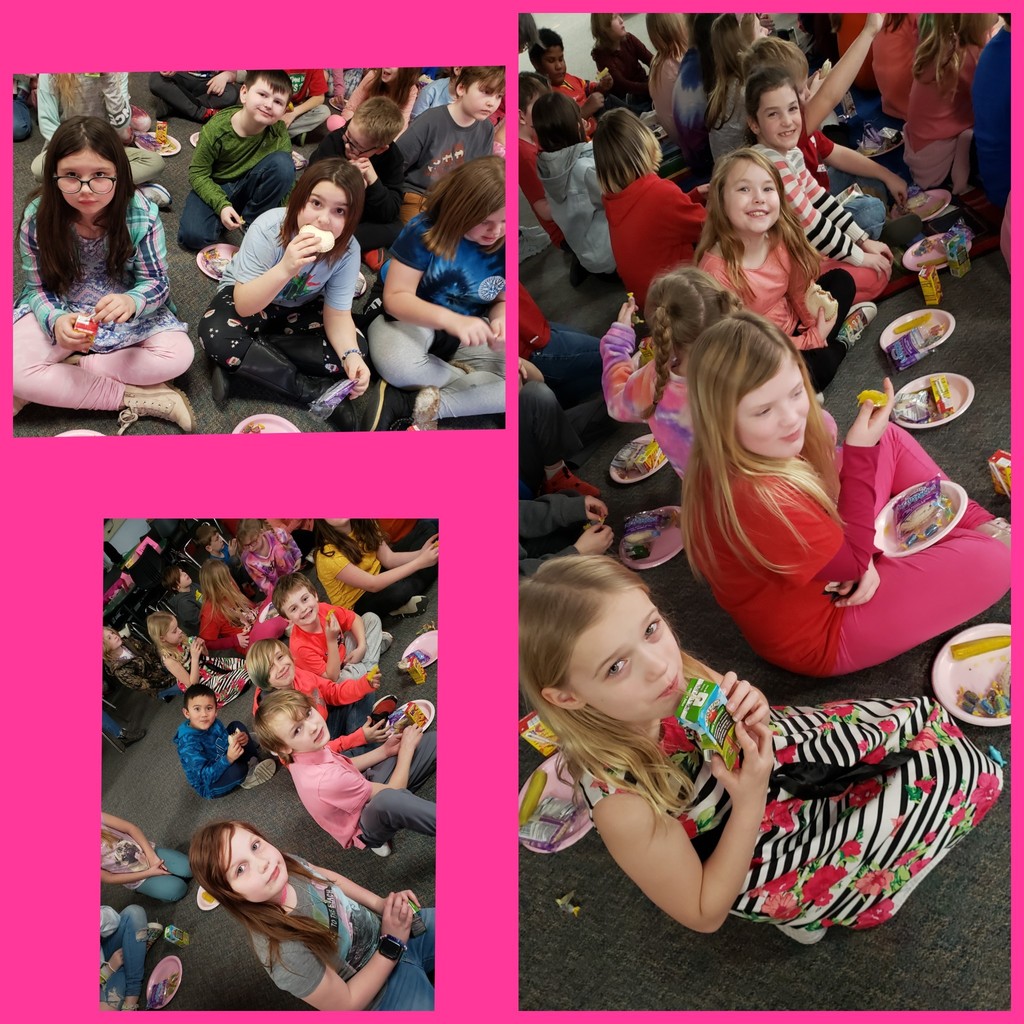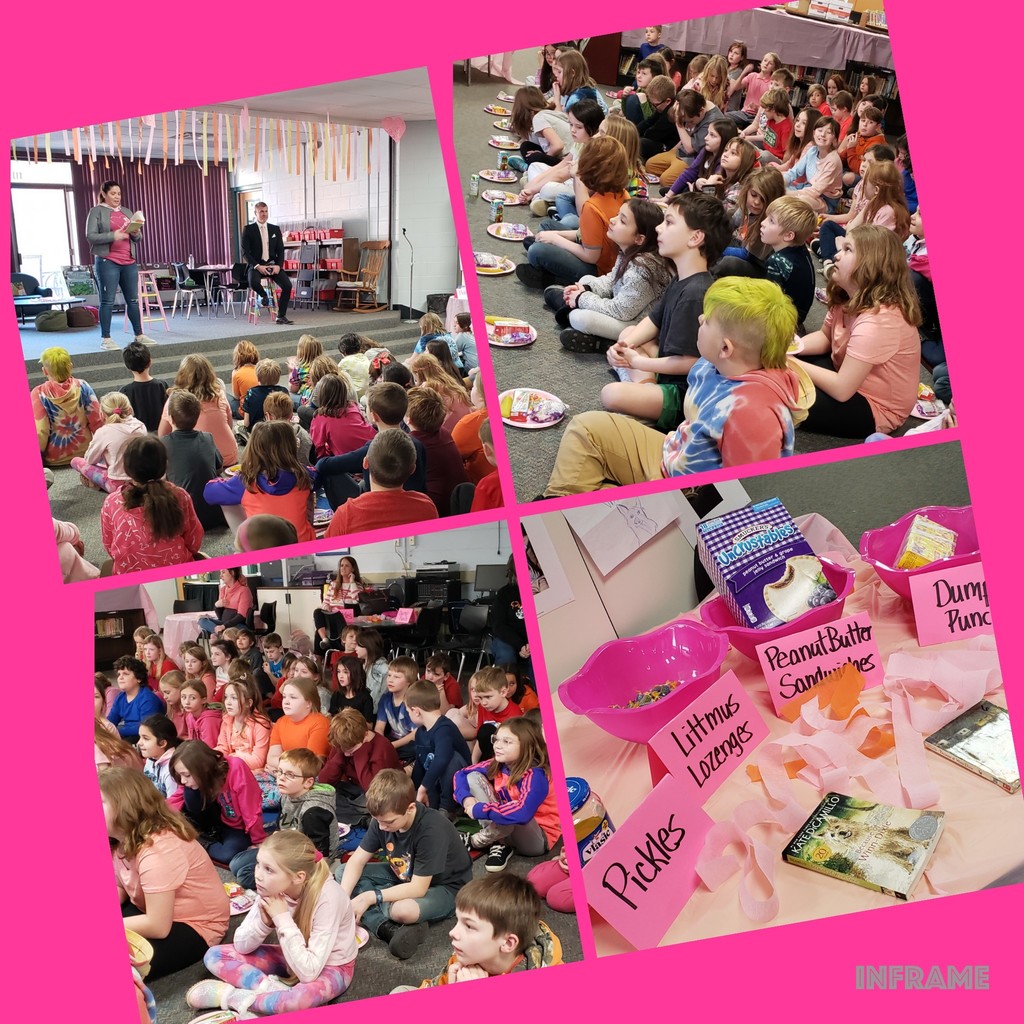 Jefferson Wears Purple to Support Turner Syndrome Awareness!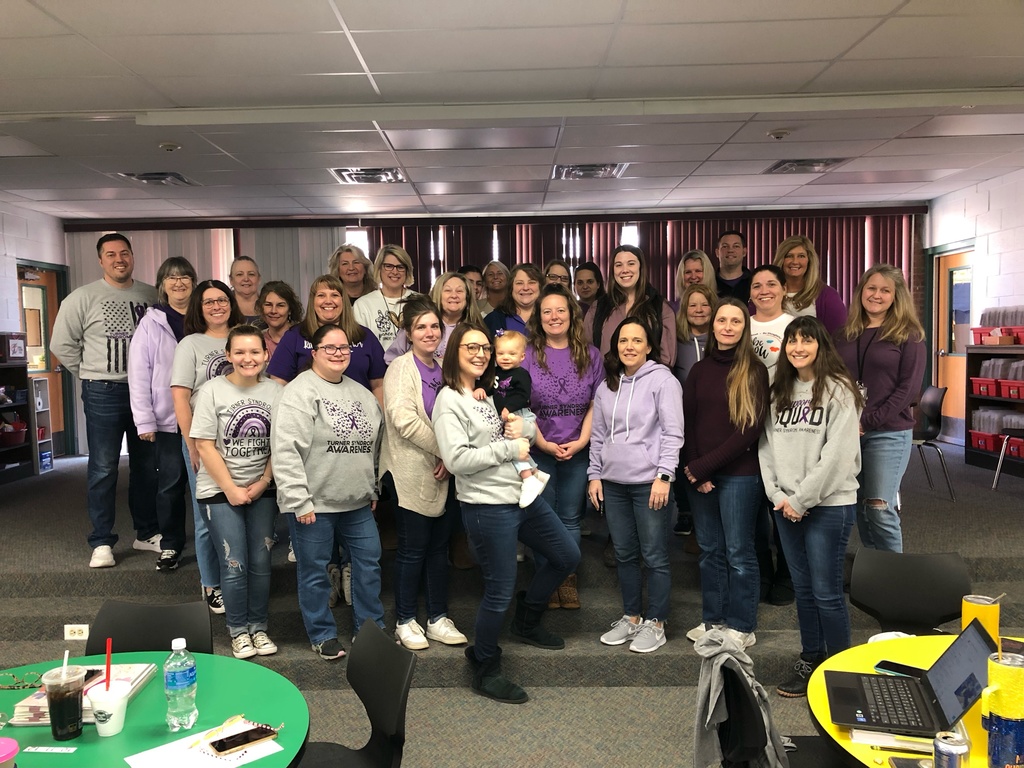 Celebrating 100 Days of School at Jefferson Primary School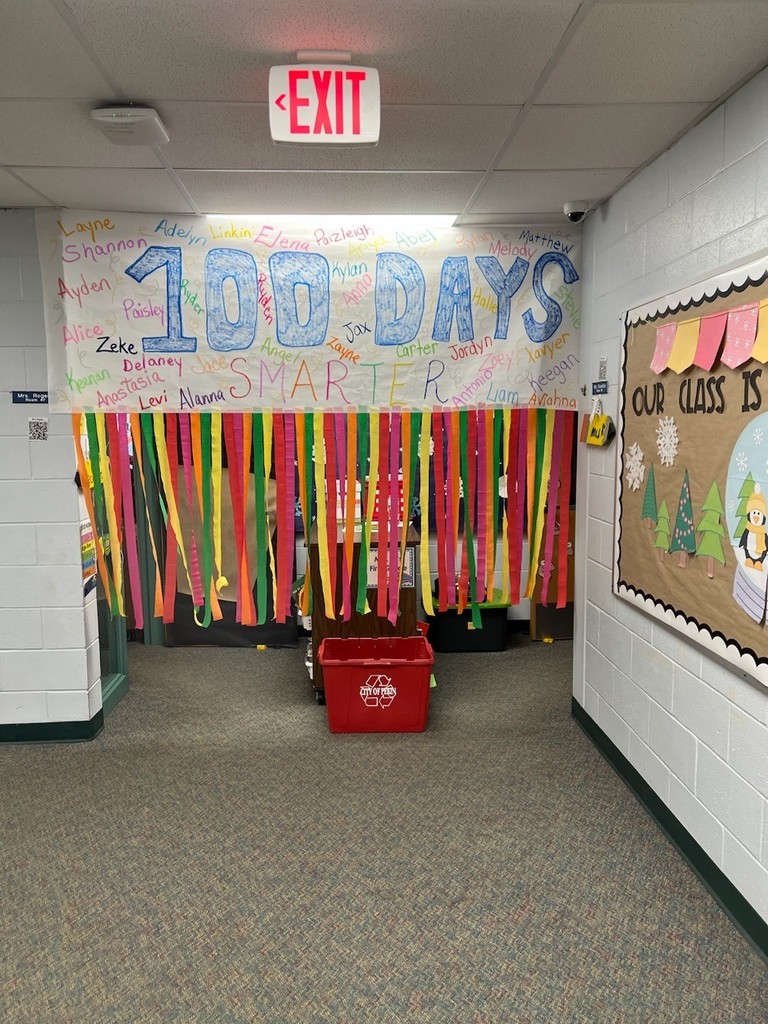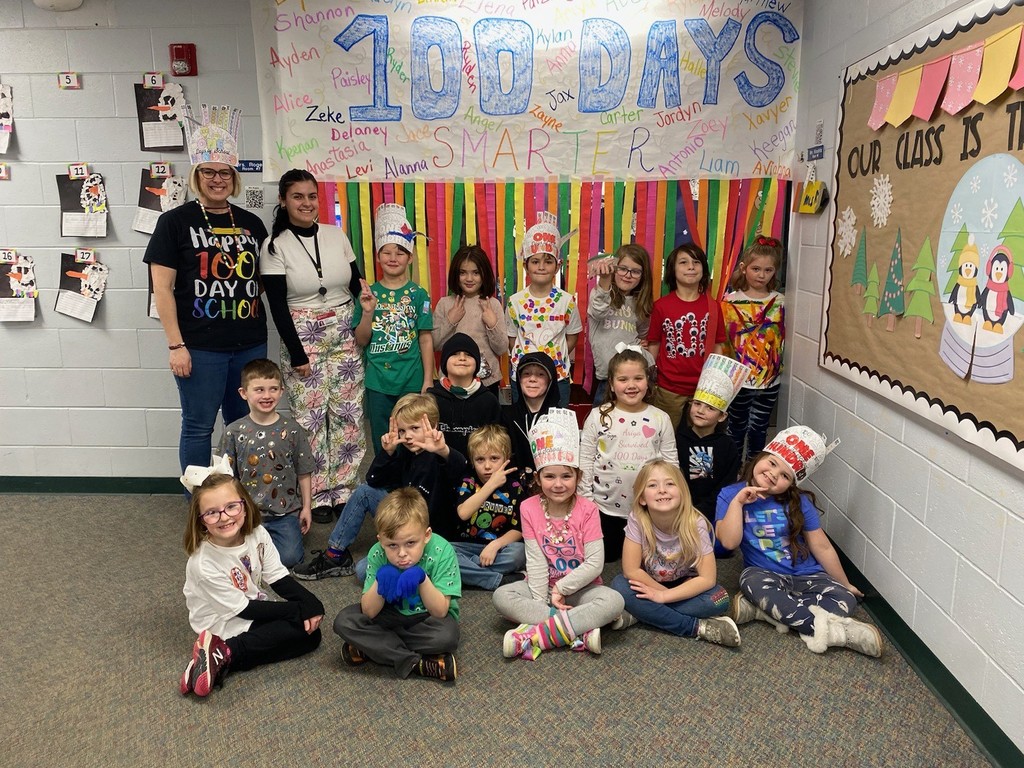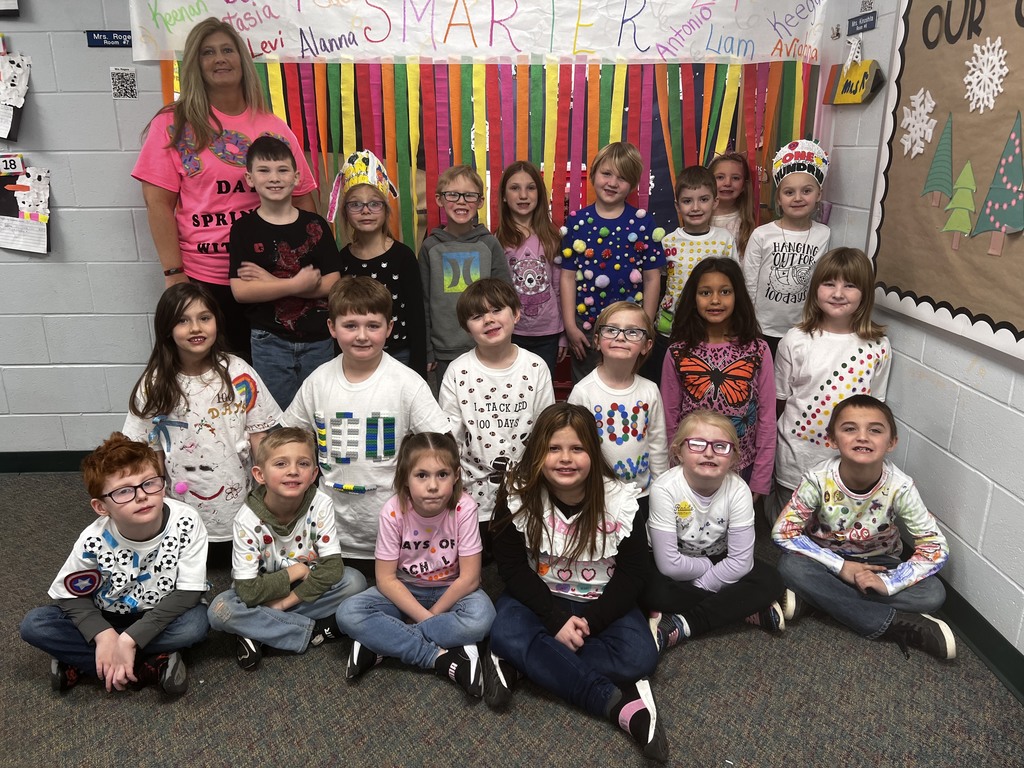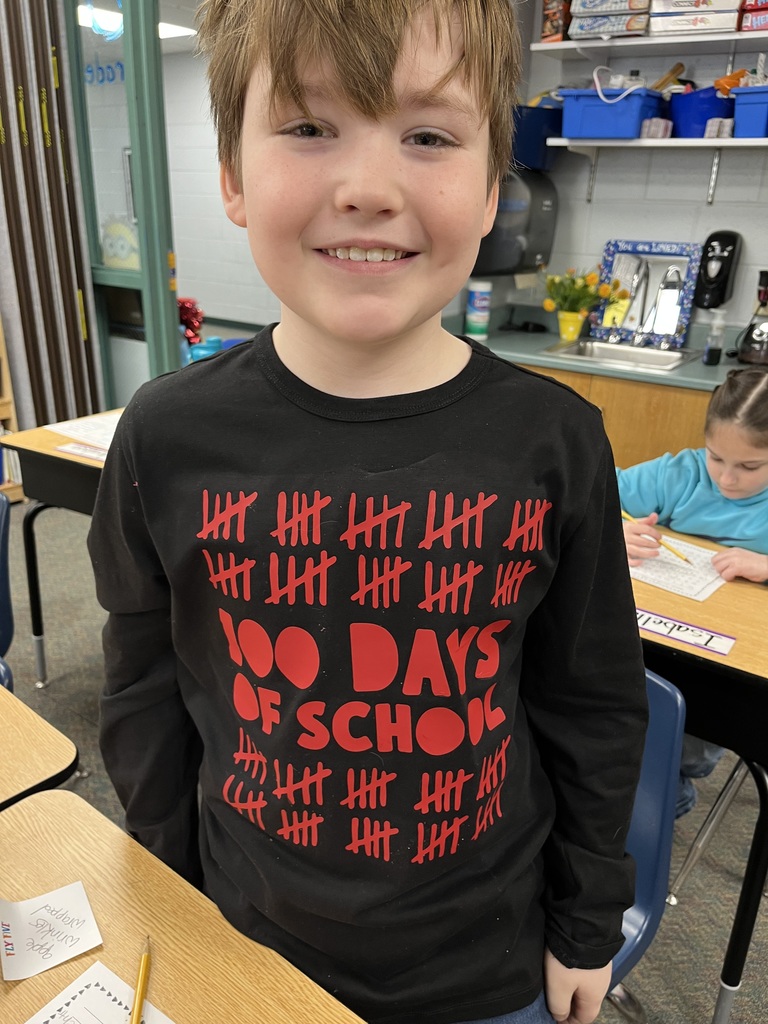 Washington Intermediate School teacher Carol Benson O'Connor was awarded a $1,000 PNC Grant. Her project focuses on providing her students with experiences of service, leadership, civic engagement, connections to our natural world and reflective practice. Congratulations!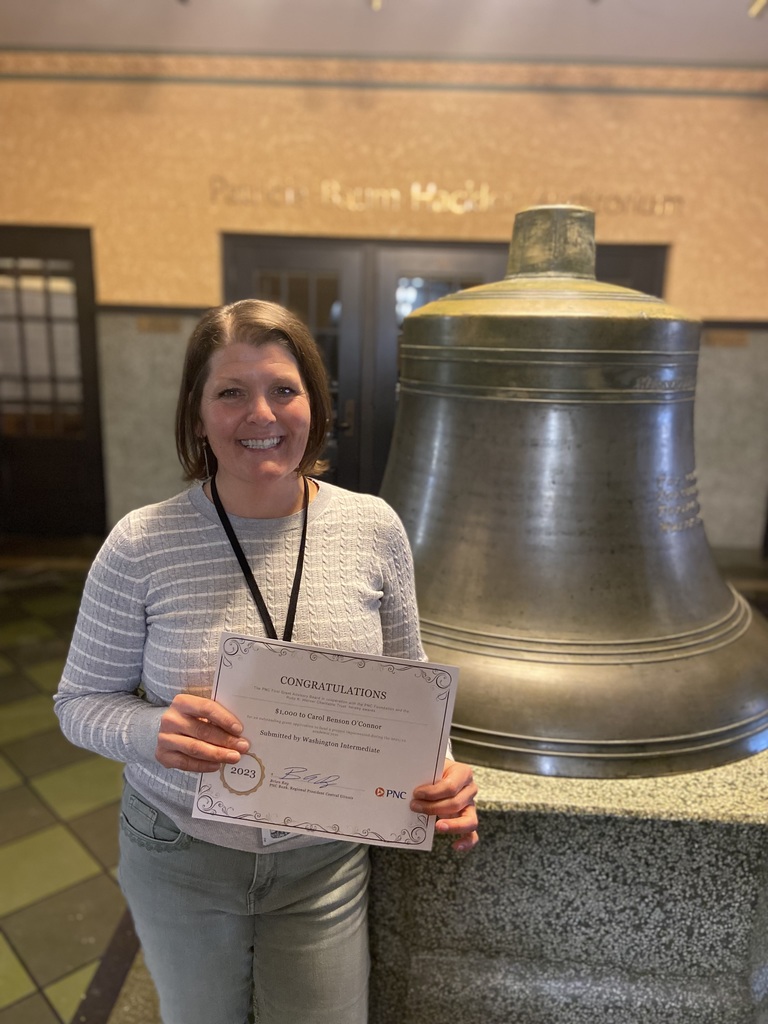 Edison Junior High School - Mrs. Link's students worked on drone missions, simulating WWI carrier pigeons! The Mission Defined - It is crucial the pigeon delivers your message! You must navigate through the forest by coding your path! You must take off at the designated take off zone. You CAN'T fly higher than 4ft (convert to inches) There is a barrier in the way! You must fly on the RIGHT side of it! If you fly to the left… you will be too close to enemy lines. The only safe landing zone is the blue area. If you land anywhere else you will be in water!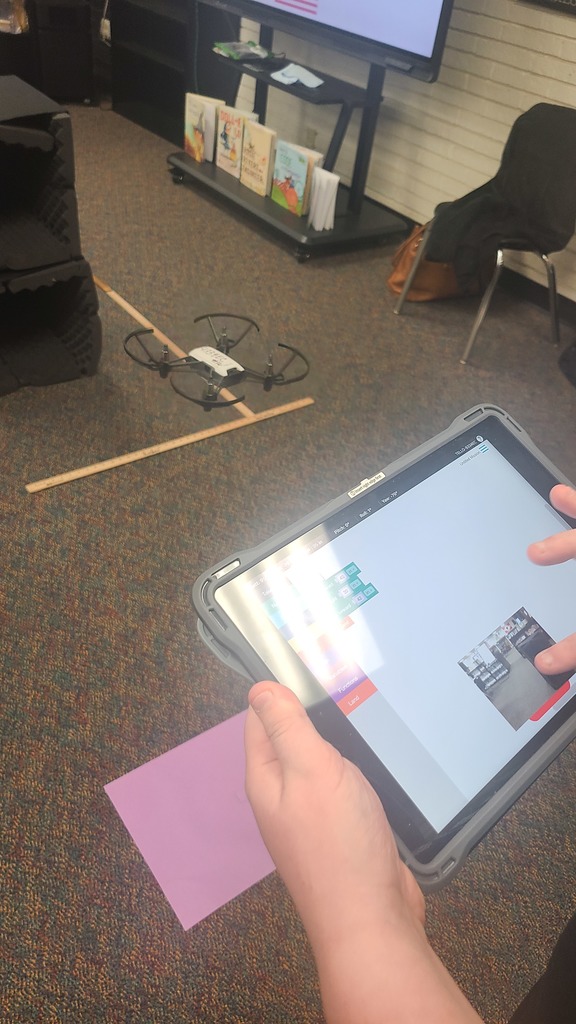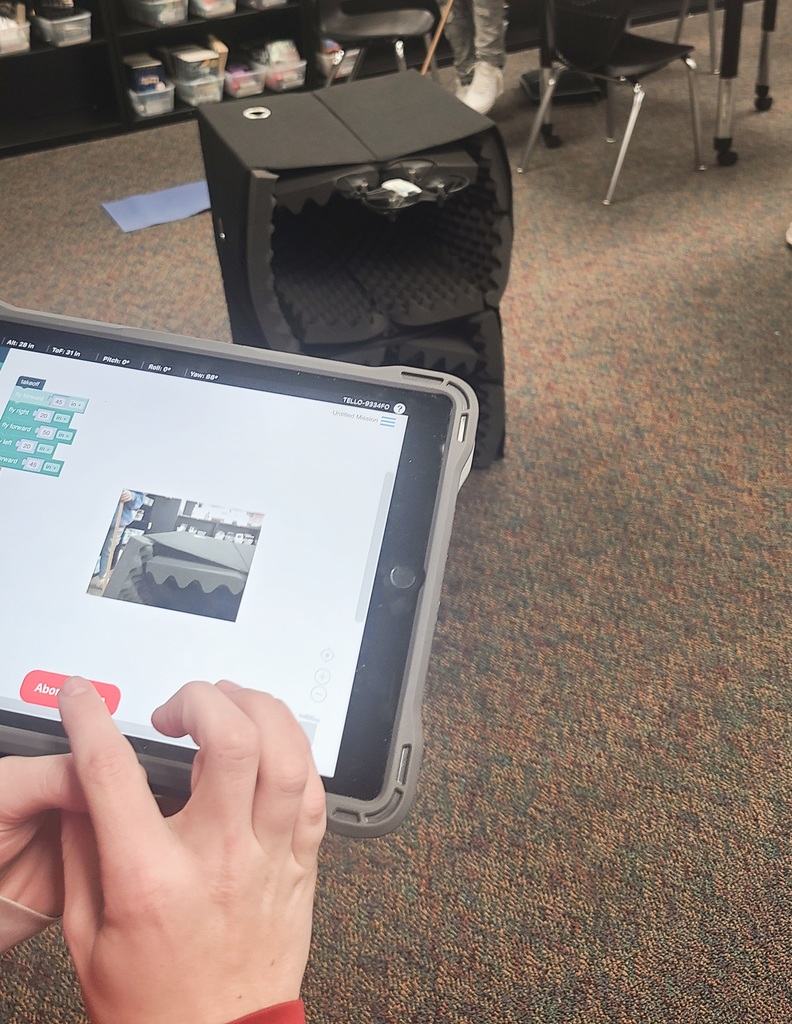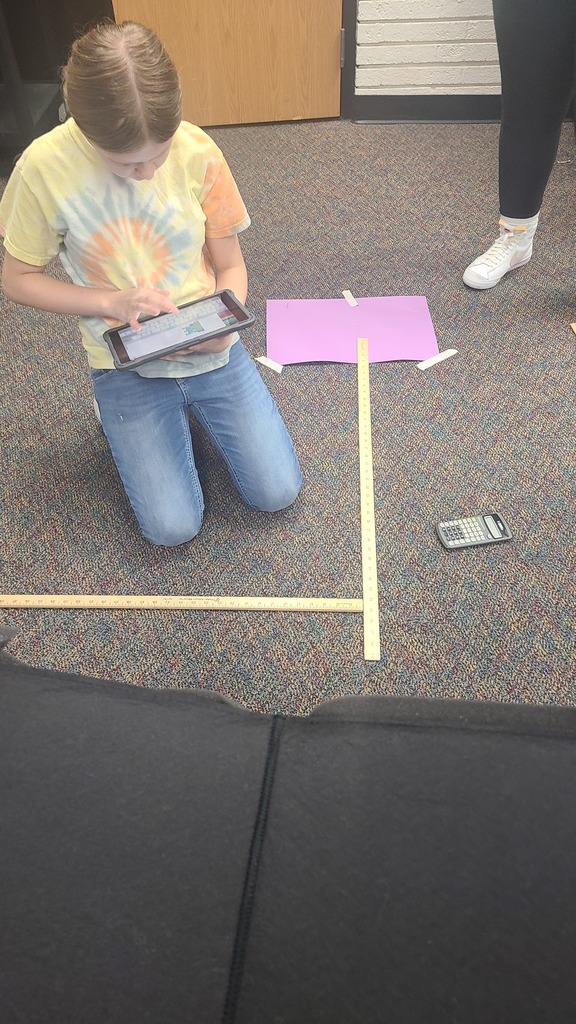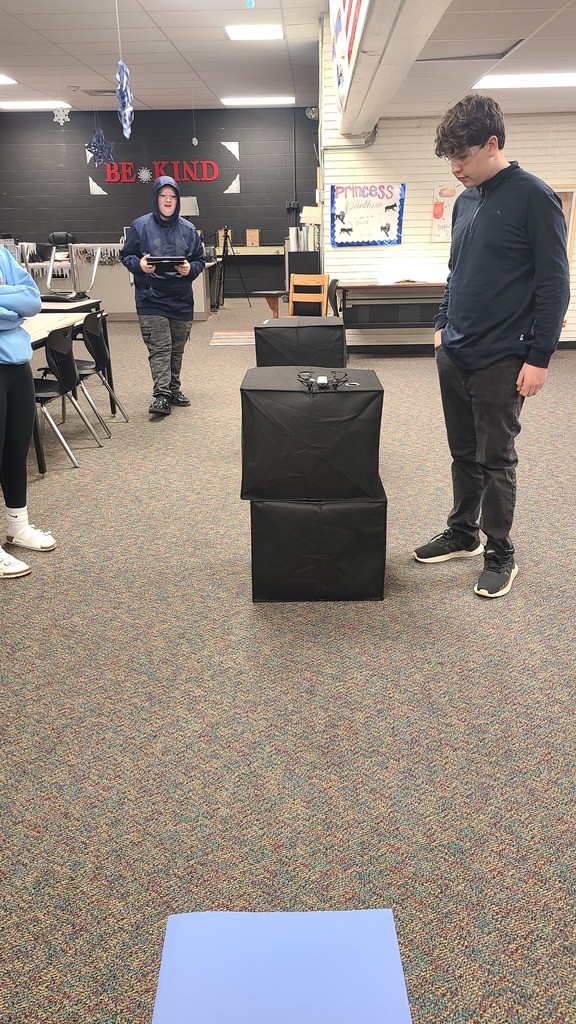 Last week, Jefferson third grade students attended the Martin Luther King Jr. Celebration.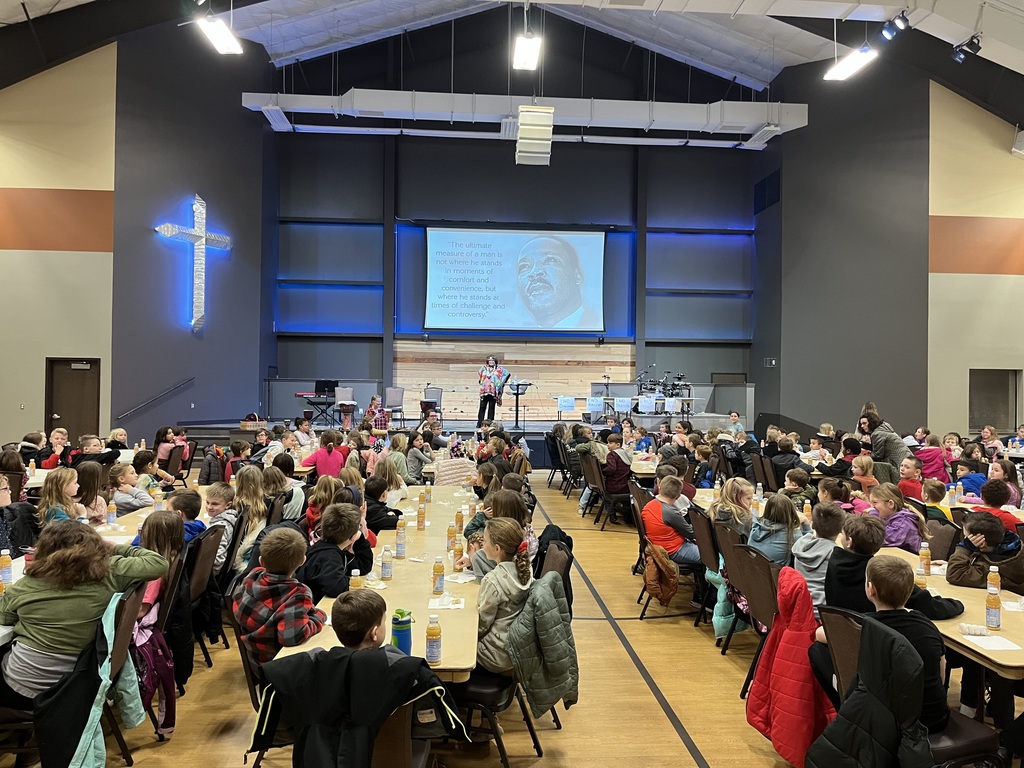 Dirksen students celebrate Computer Science Week by focusing on computational thinking.